We built the first McDonald's in the world entirely dreamed up... by kids.
Hong Kong kids can have it tough when it comes to schooling – maths, science, violin practice, there's an unfortunate bias towards the traditional, practical stuff. We wanted to subvert the natural order of things and remind parents that their kids have one hell of a creative side by giving young children the chance to create their very own McDonald's restaurant. After a mass callout for ideas of what HK kids would like to see built into a real-life McDonald's concept store, we gutted the iconic 'Megabox' store in Kowloon Bay and worked with custom fabricators to bring 22 of the top submissions such as 'Deep-Sea Bookcase' and 'Rainbow Dinosaur Arch' to life.
Children could submit ideas in-store through custom placemats or online through our creation portal. We ended up amassing thousands of submissions with local primary school art teachers even basing lessons around the campaign.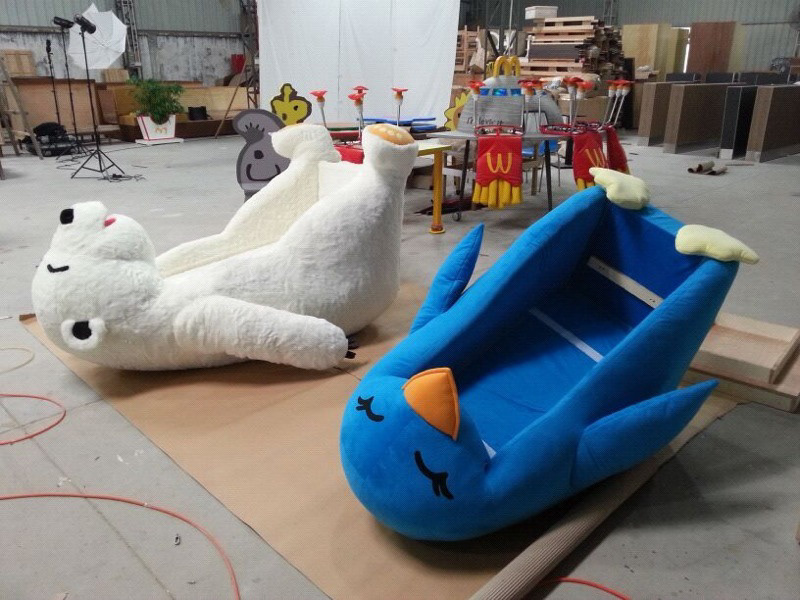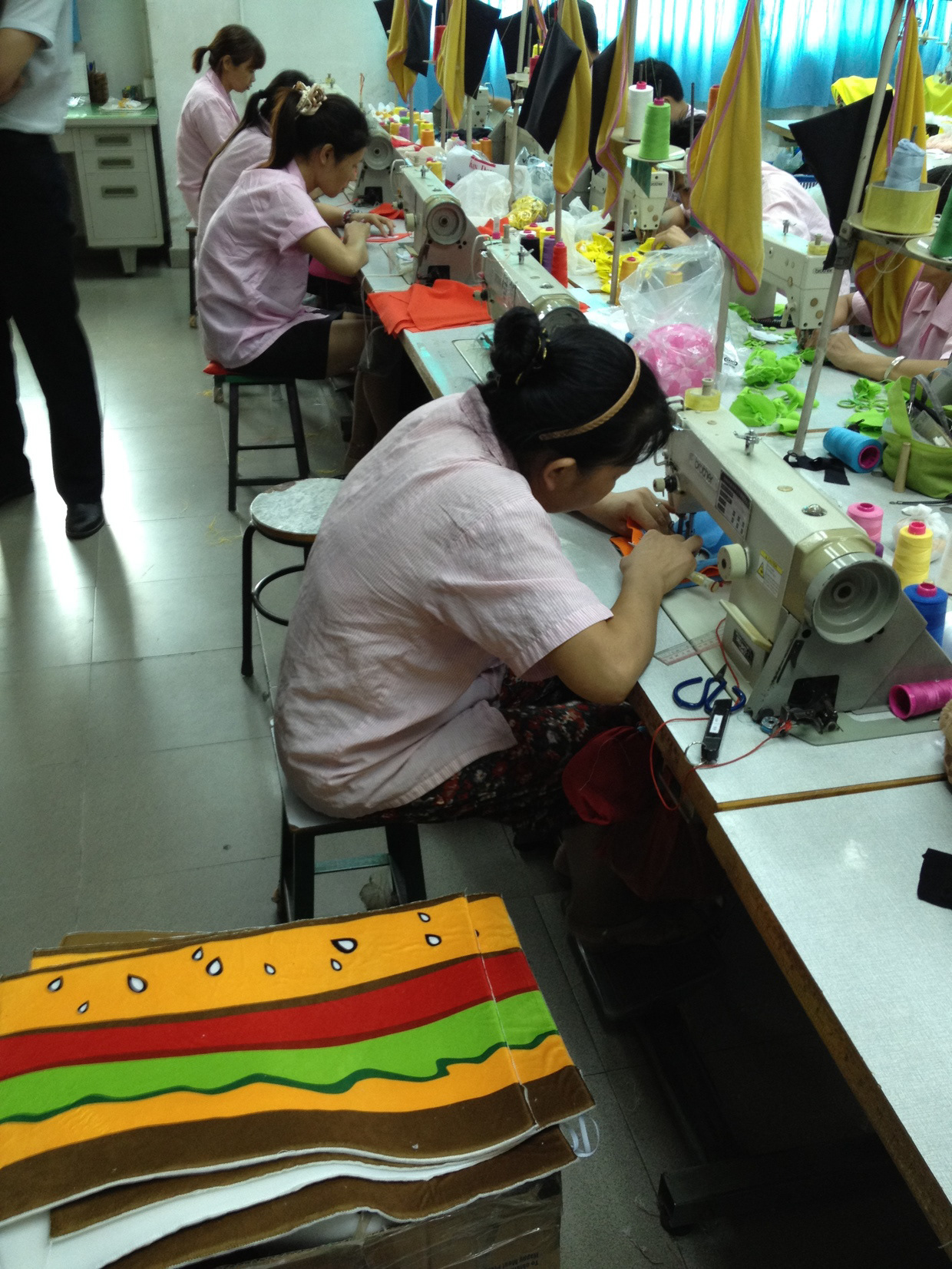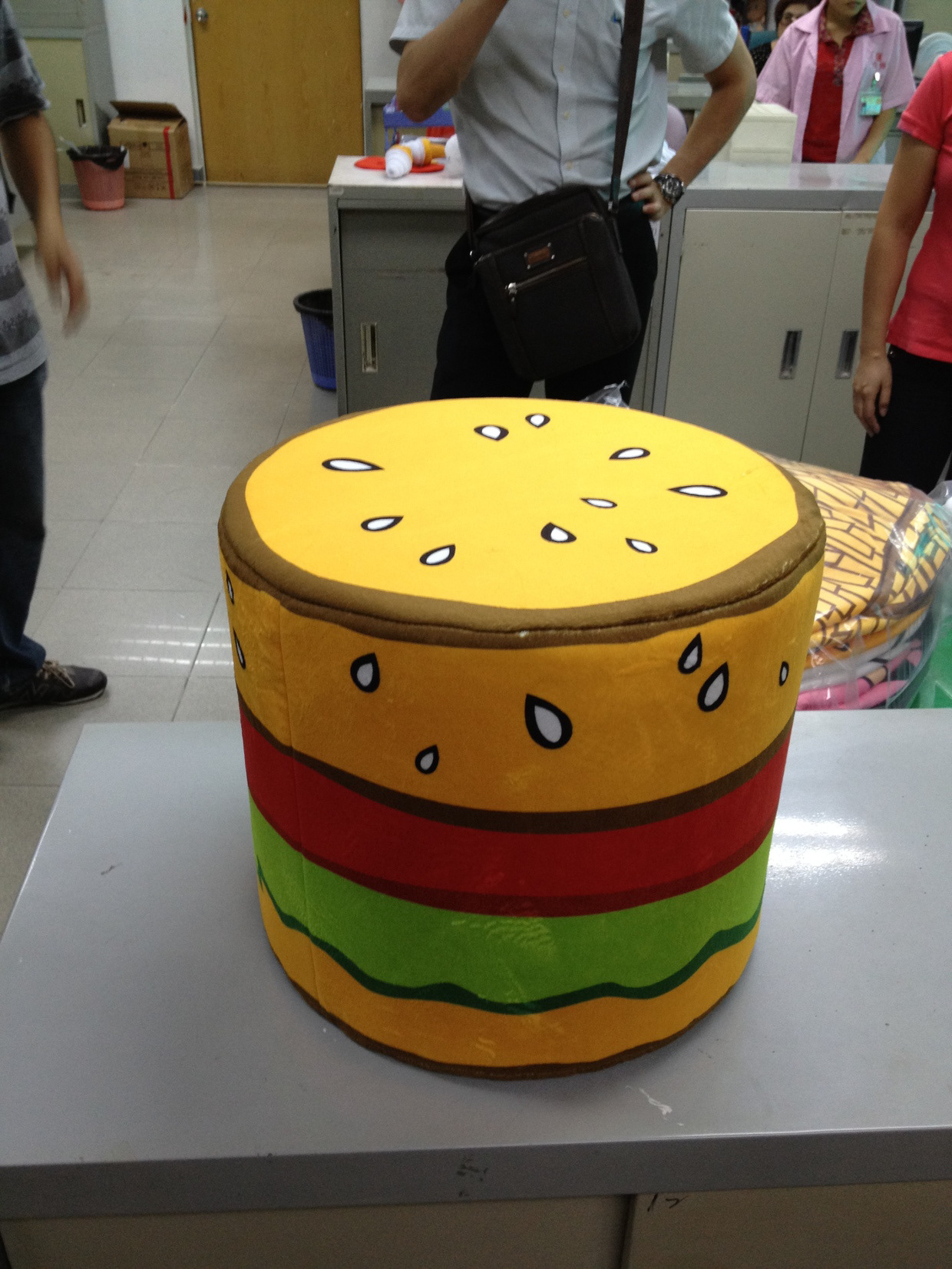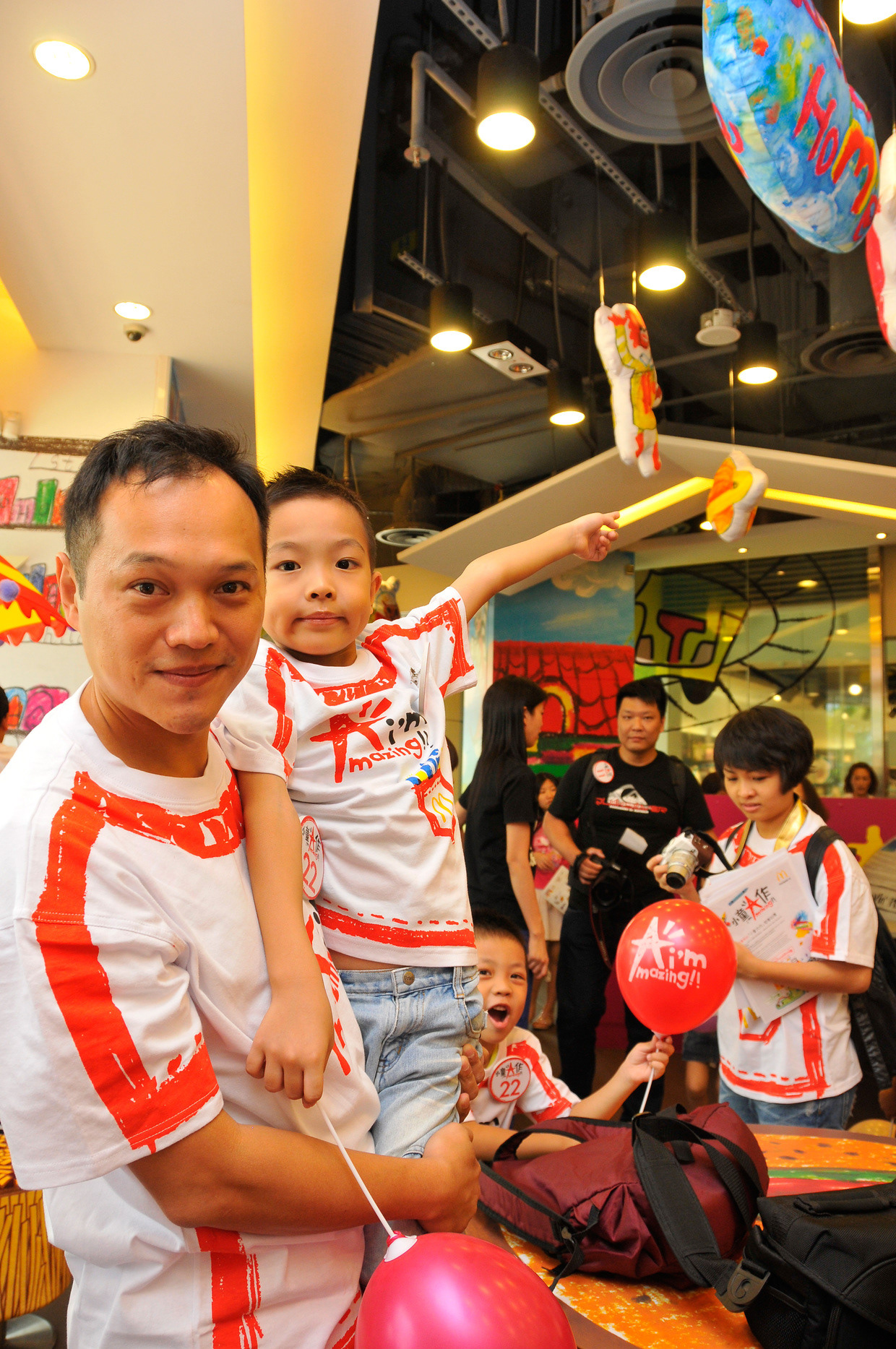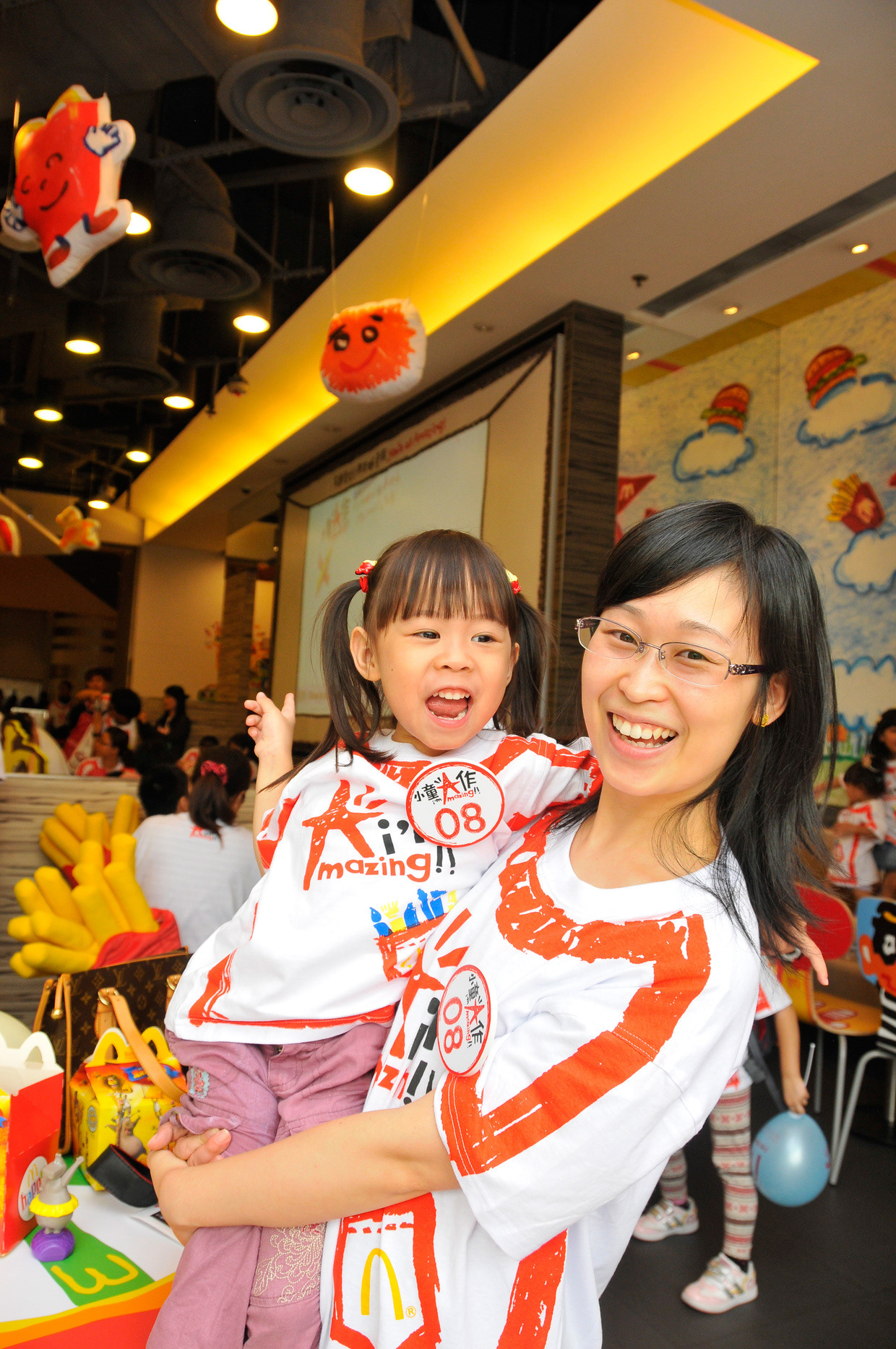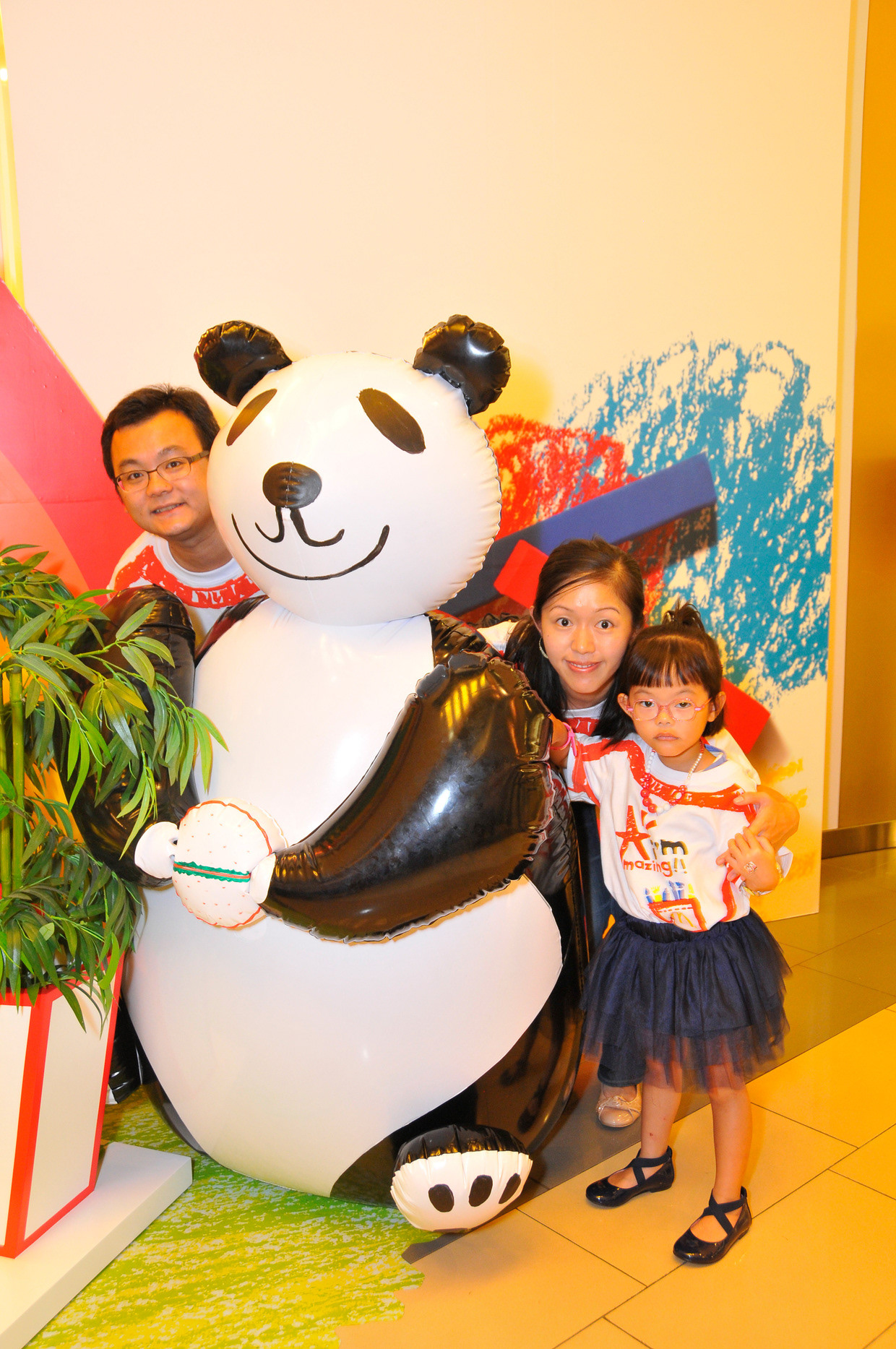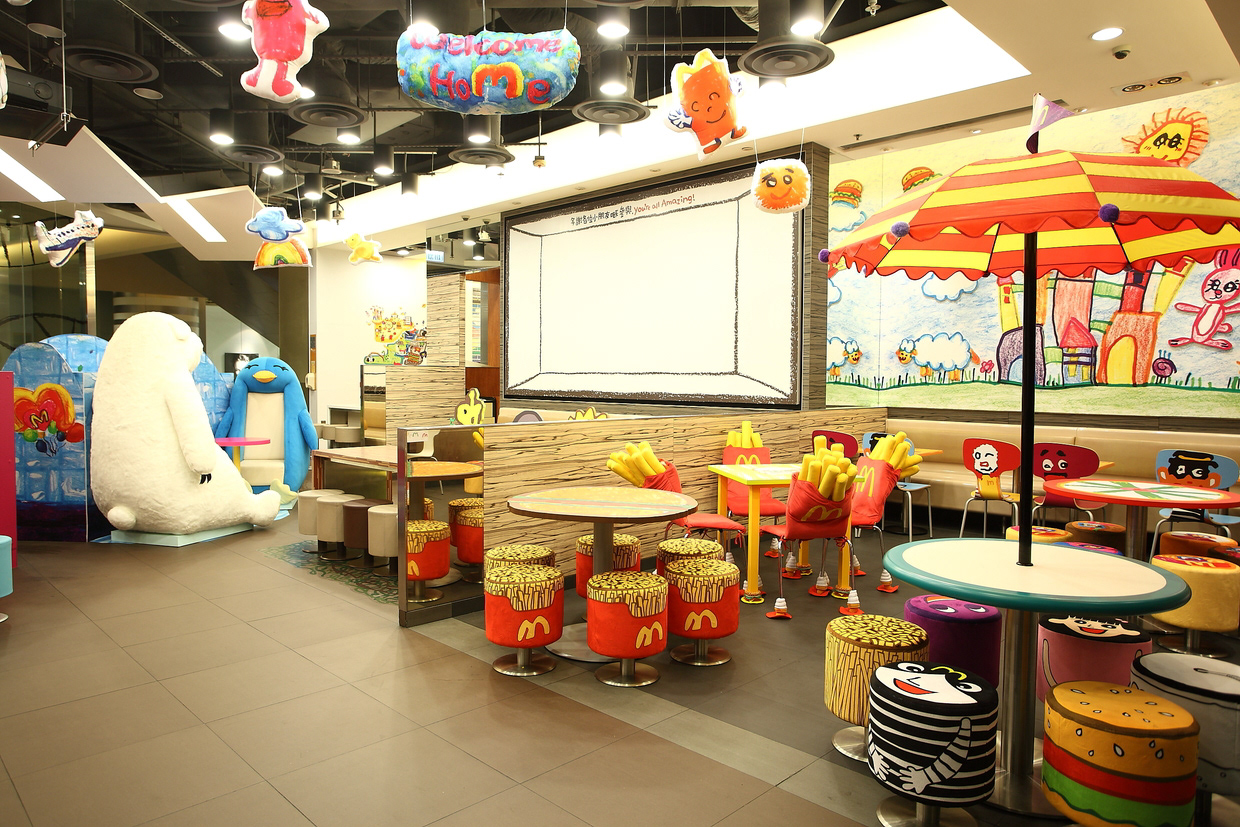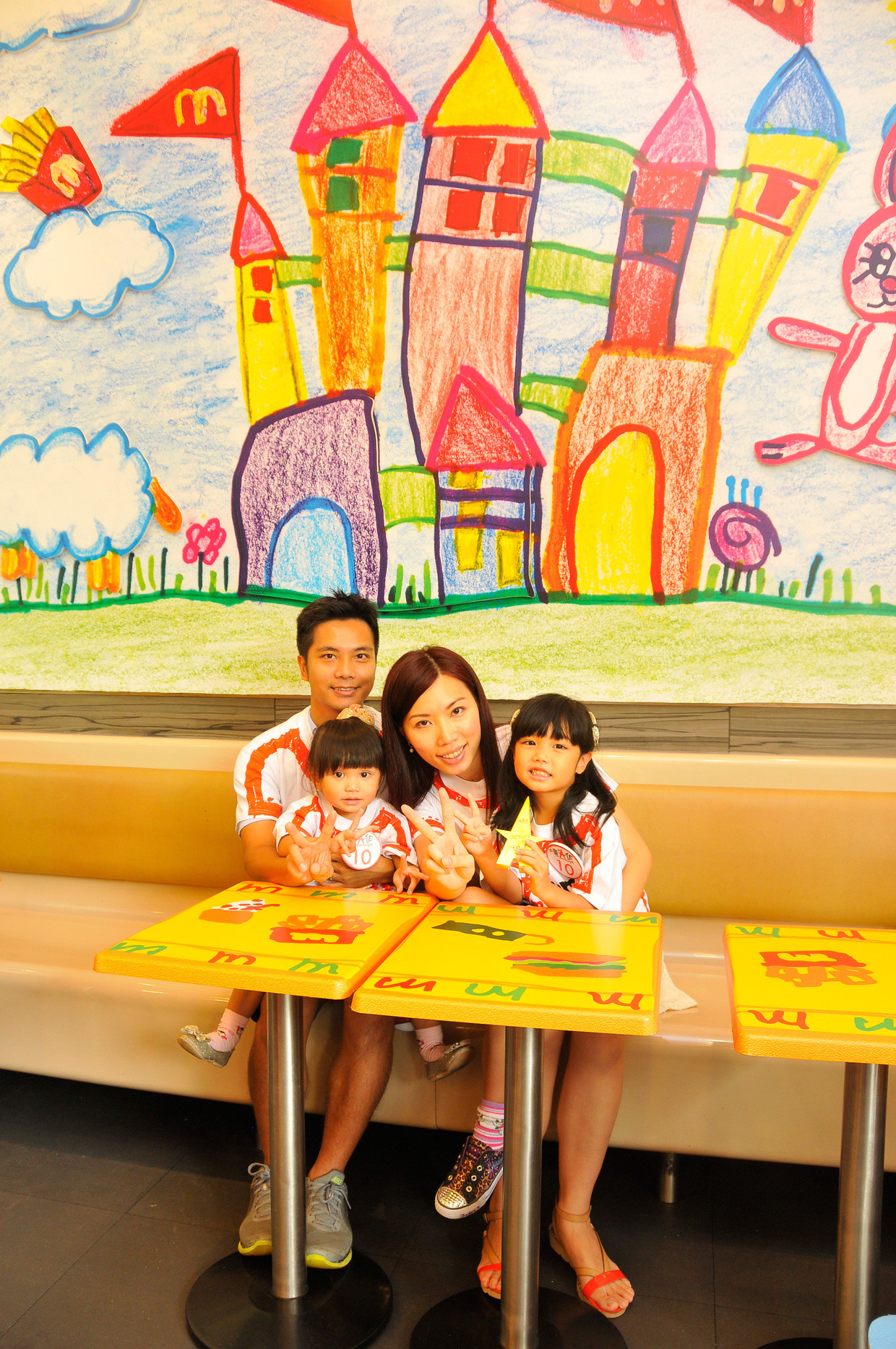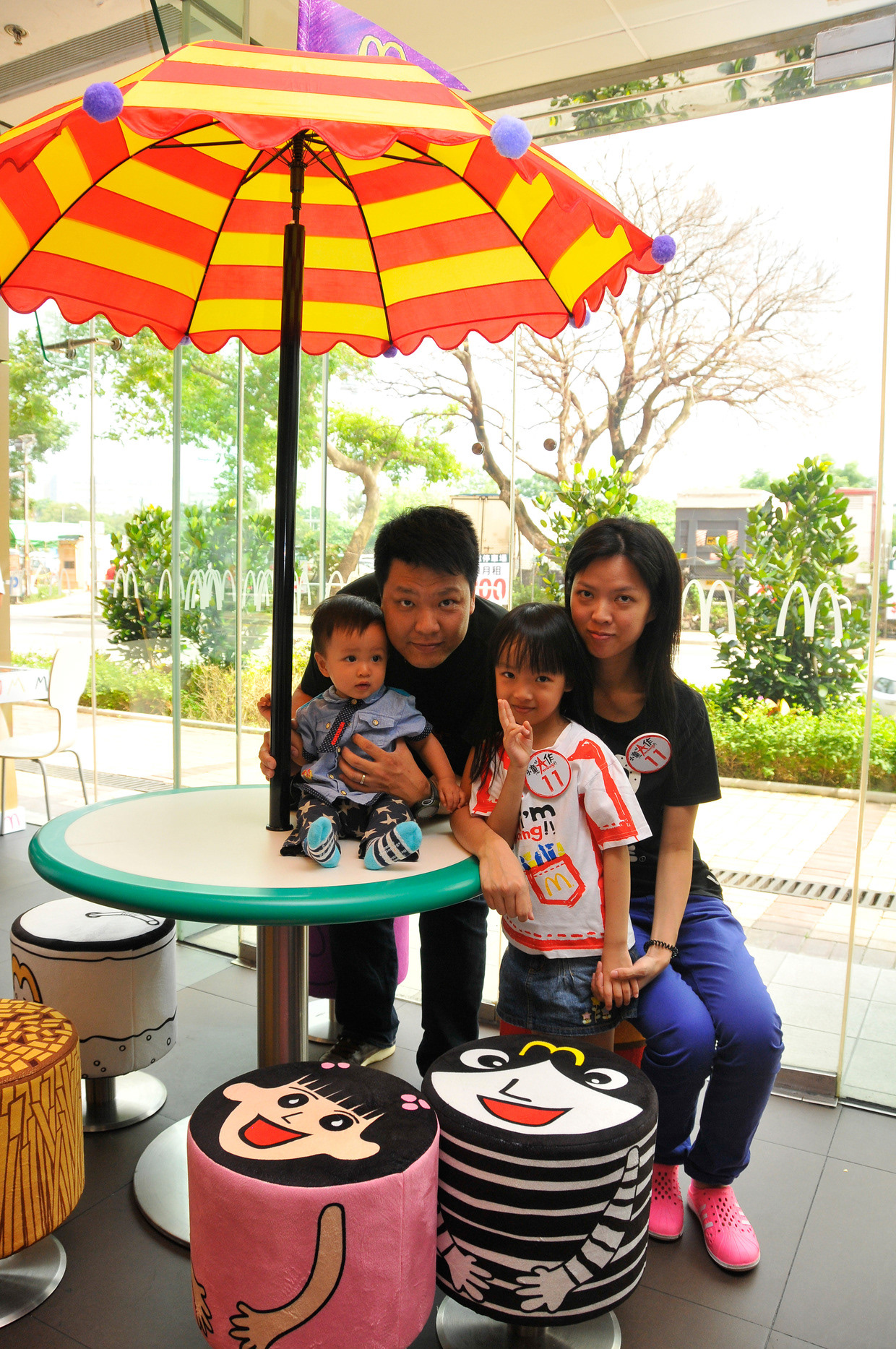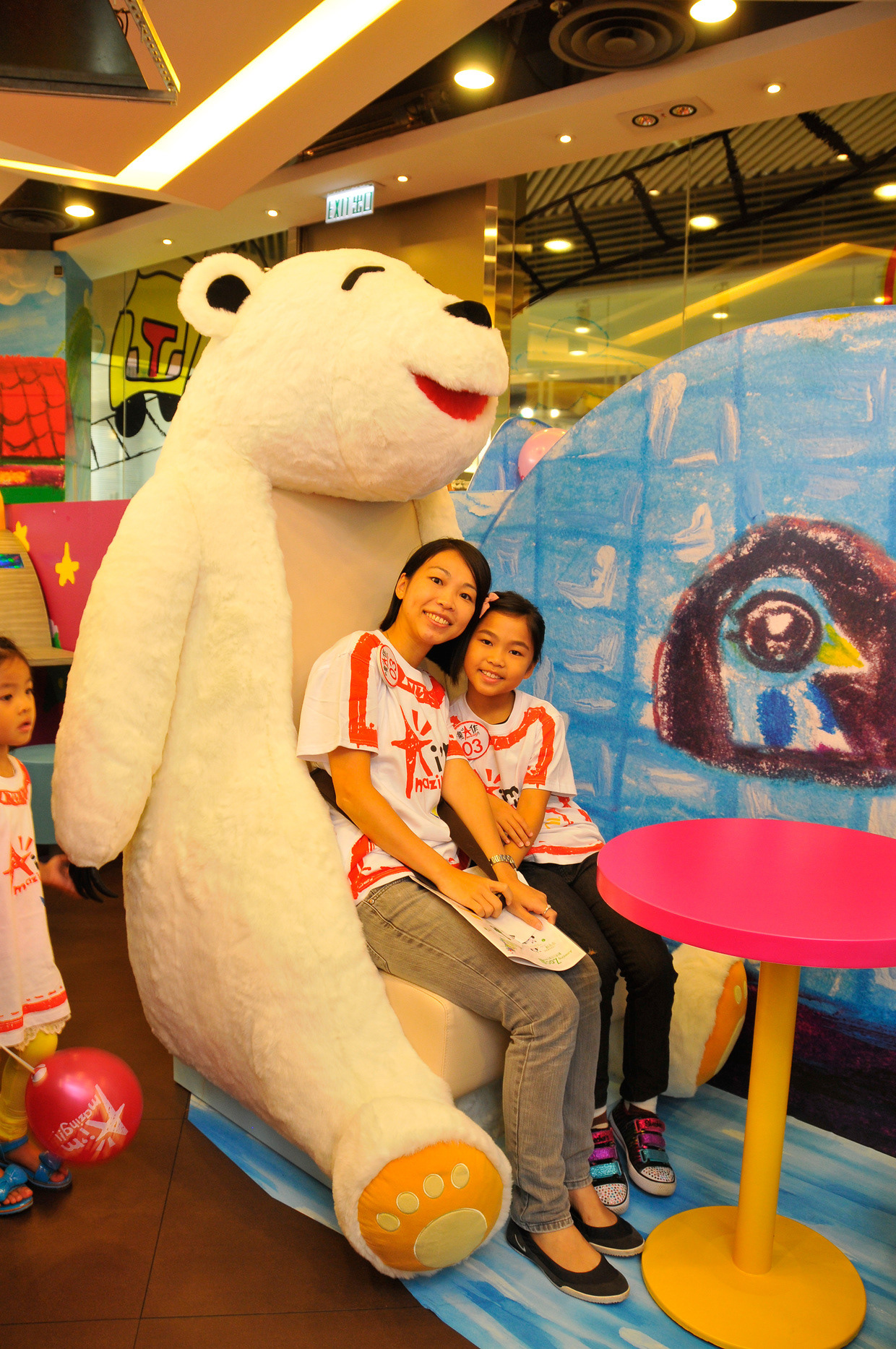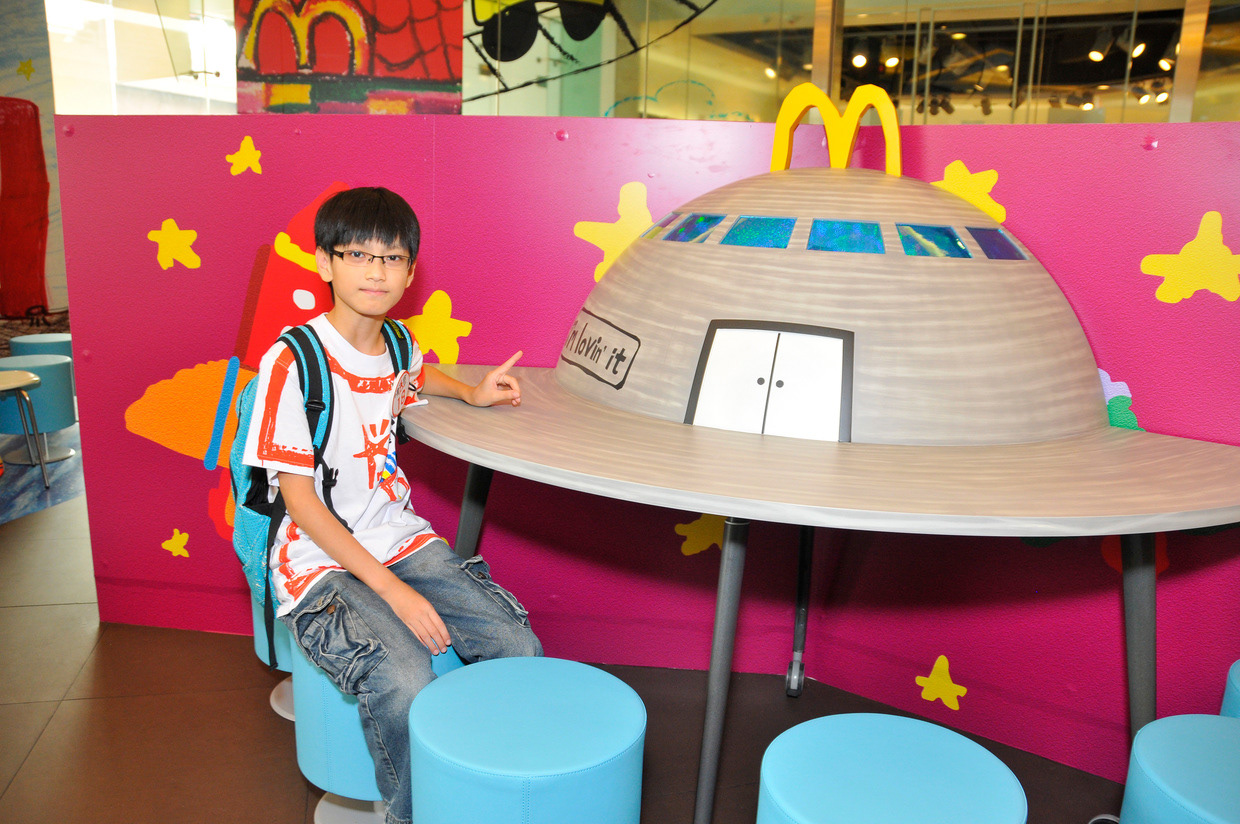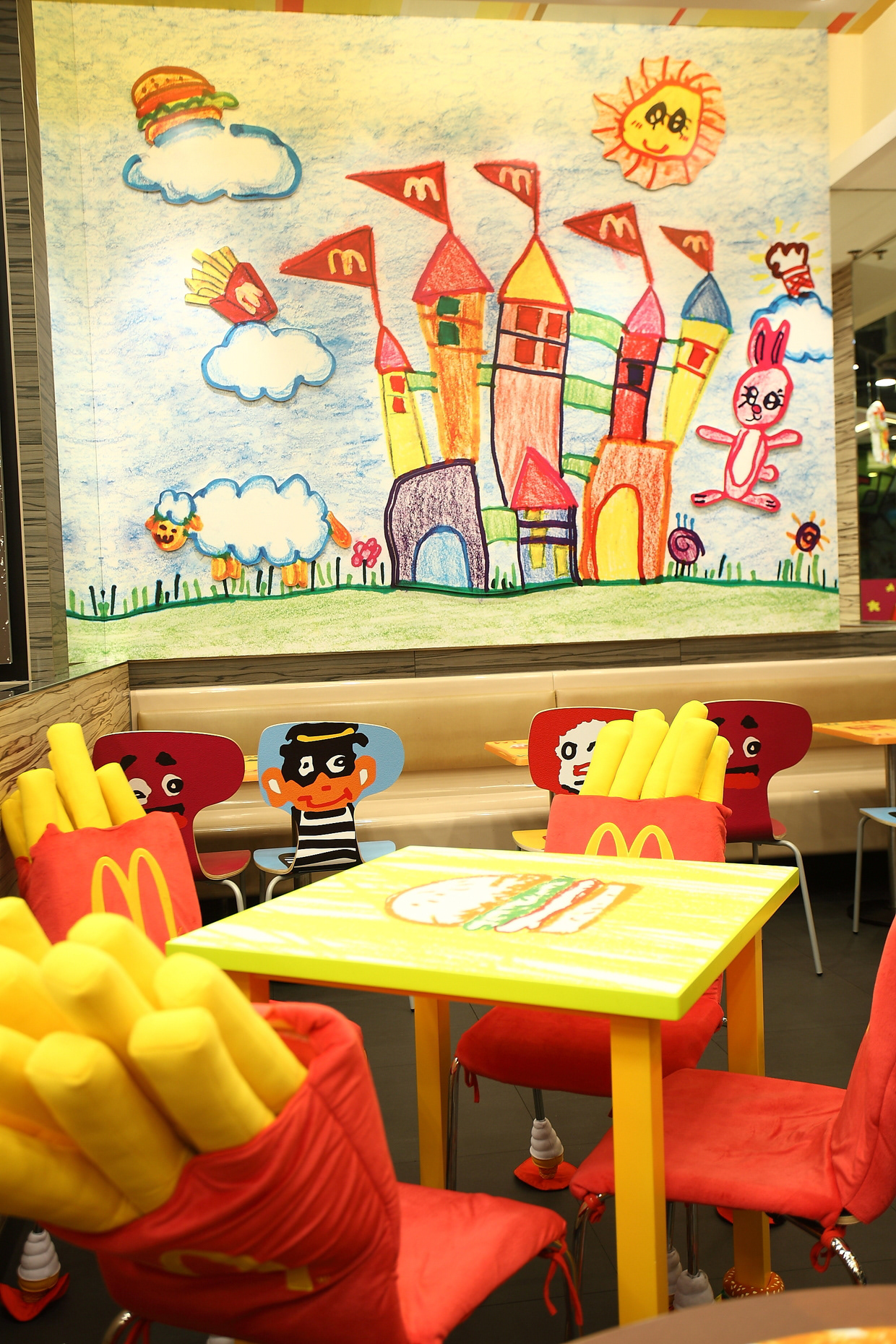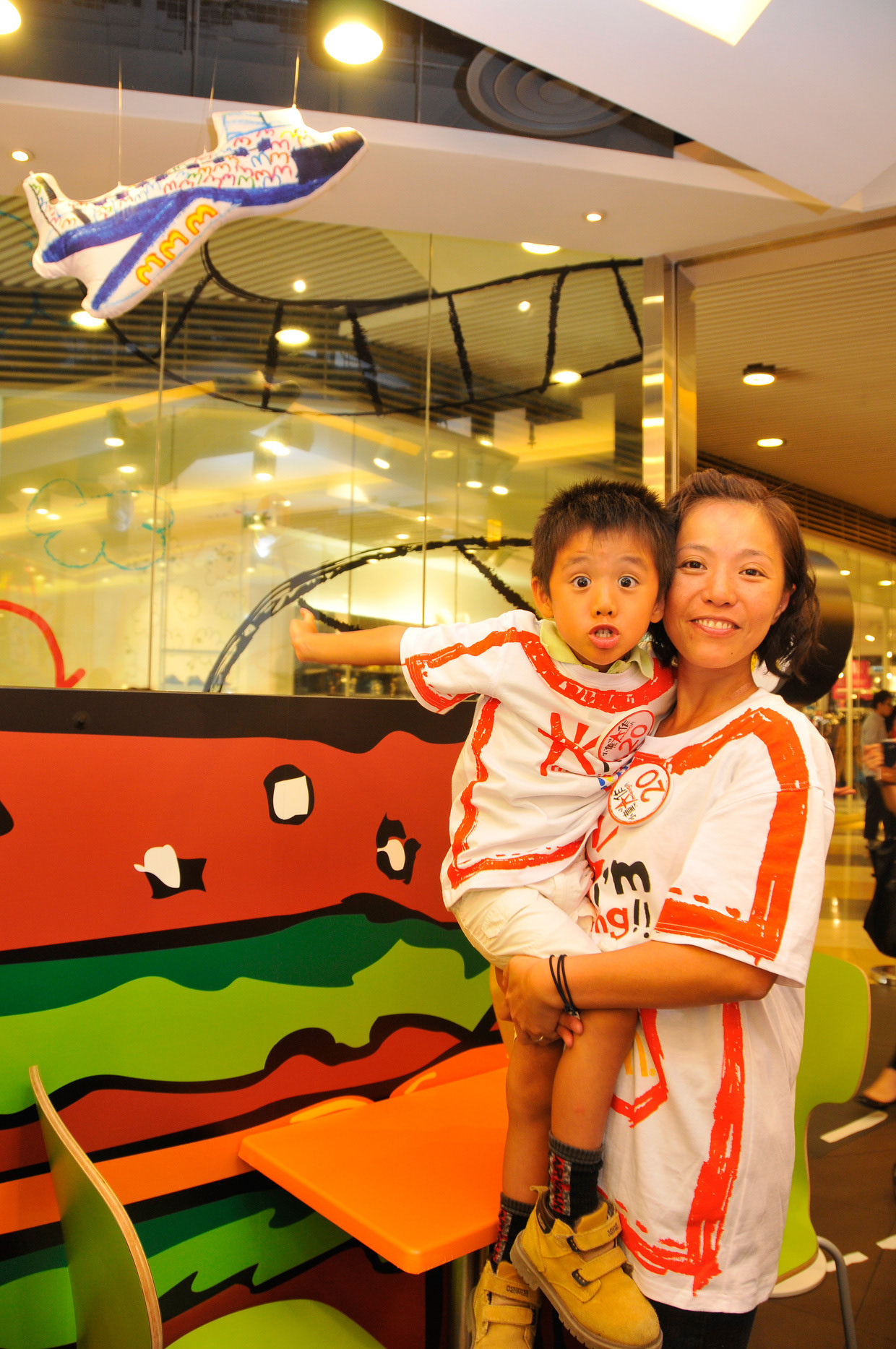 After the grand opening, an auction was held allowing bidders to own their very own piece of McDonald's history with all proceeds going to Ronald McDonald House.