Intel -

The Escape
It's hard to communicate just how innovative a core processor is to a non-technical audience without well... them

actually

having the processor. So we decided to innovate on the very thing they were watching on instead.
THE IDEA
Part YouTube film, part video game and part product demo, 
The Escape
 put the audience behind the controls of a techno-thriller; using the features of the Intel Core to help save a female lead and elude two pursuers with a penchant for mysterious envelopes.
Along the way, the entire YouTube environment reacted to the action – splitting, scrolling and breaking apart as players fought enemies, picked locks and piloted combat drones. For the first time, this wasn't about watching a YouTube video, it was about playing it.
It's worth mentioning that after this launched YouTube updated their functionality and brand mimicry guidelines to stop anyone doing anything like this again. It's kinda flattering to know that in pushing their platform to the limits we ruined the fun for everyone.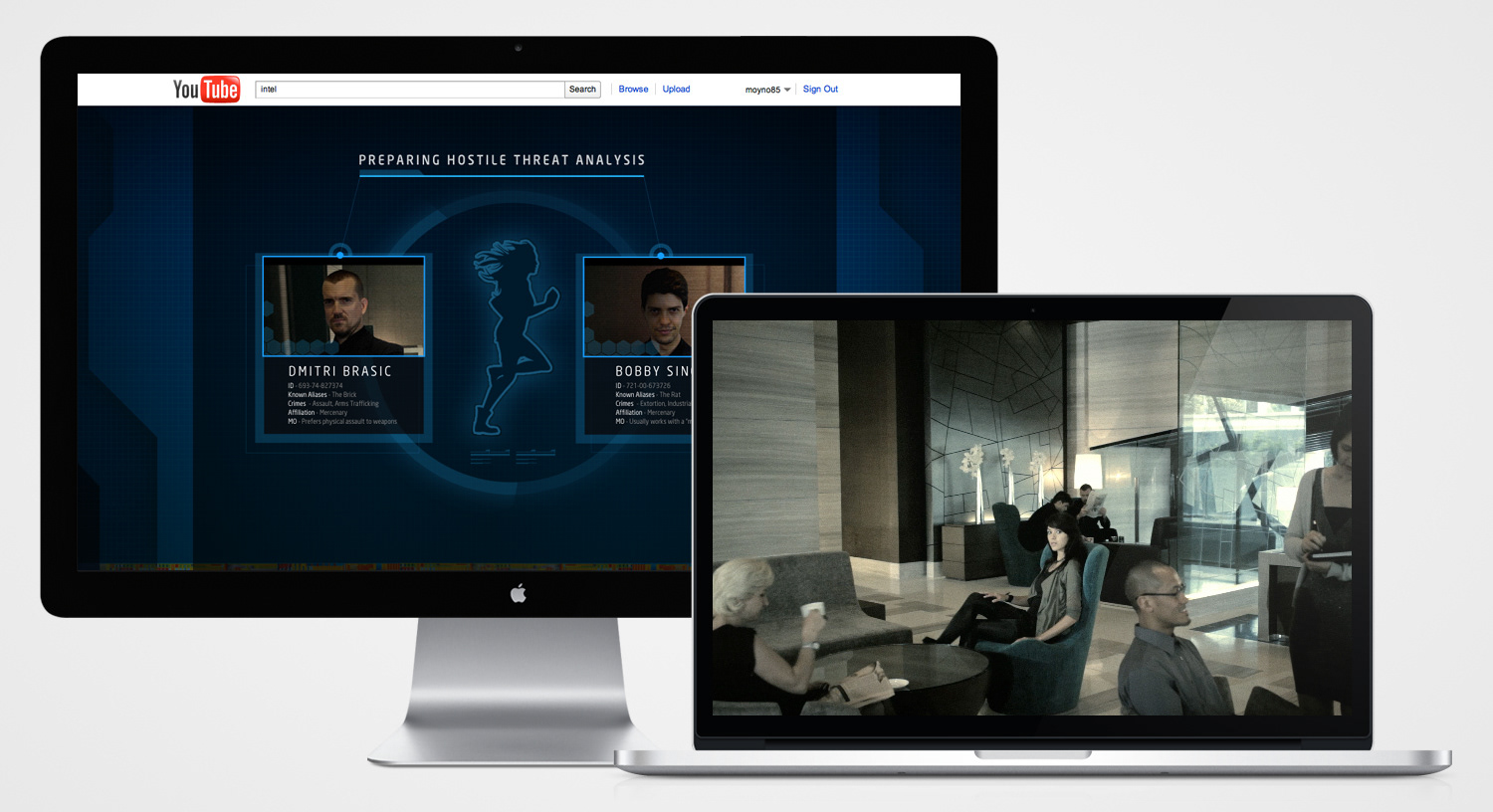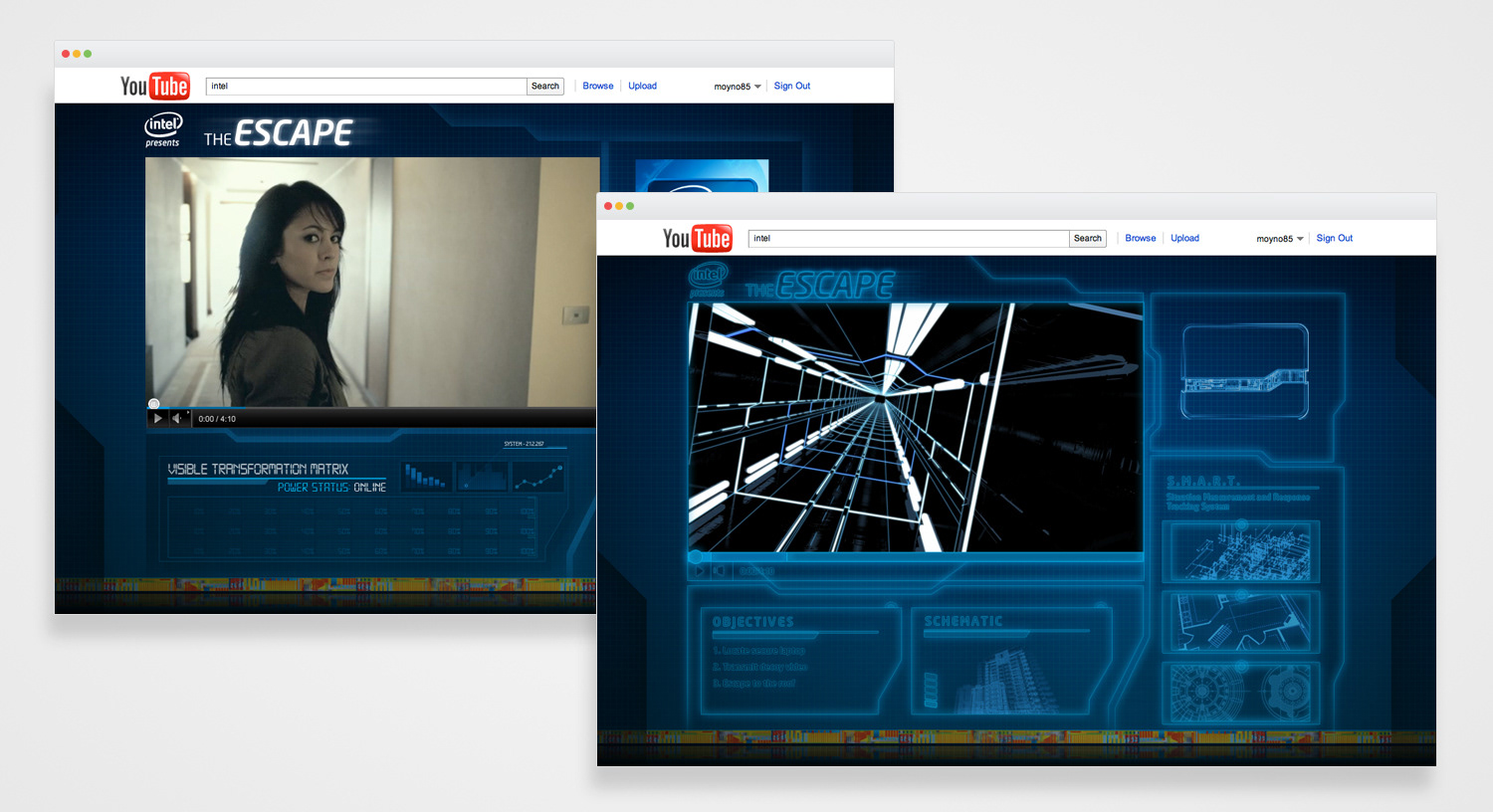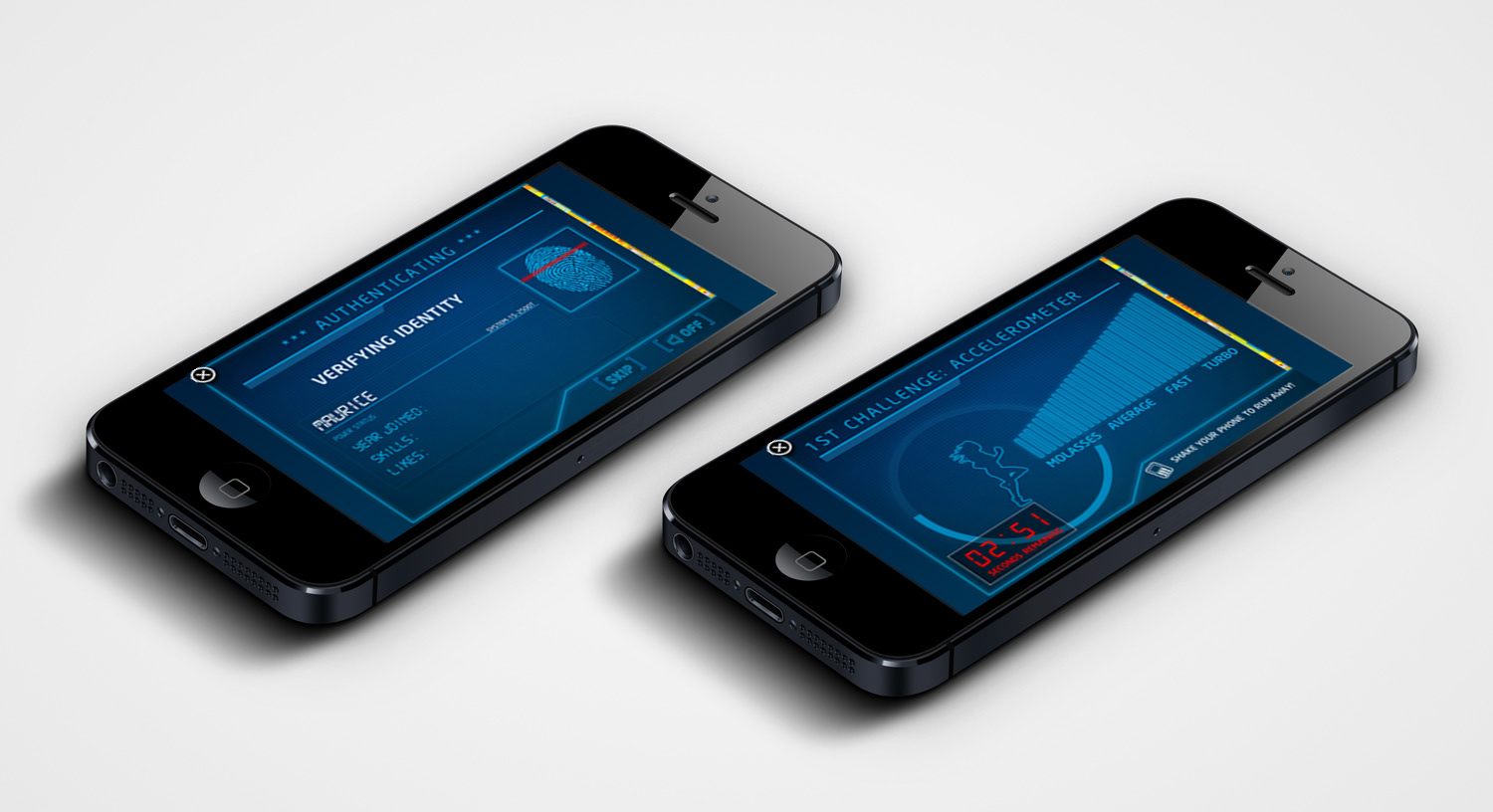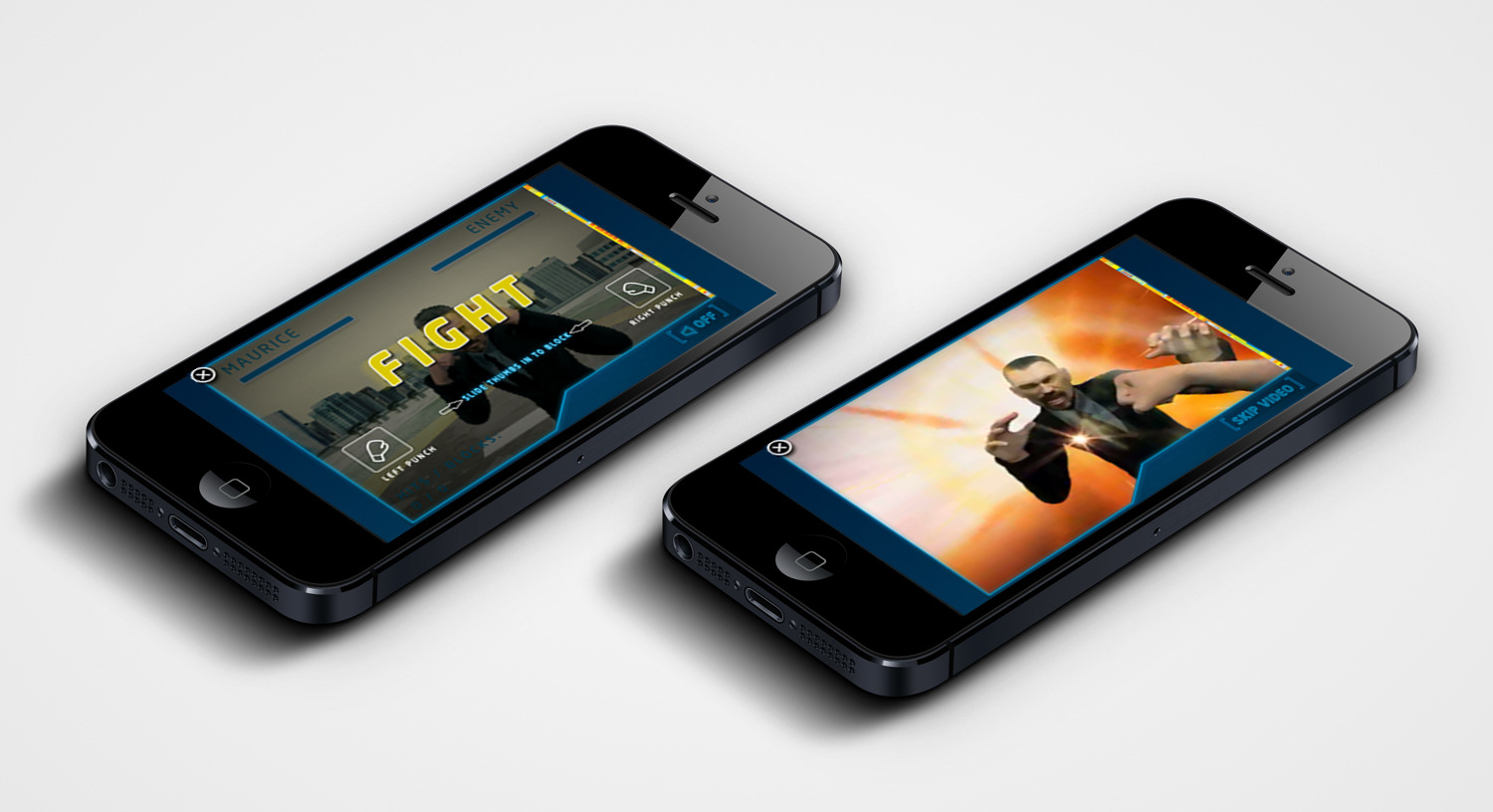 RECOGNITION
Cannes - Silver (Mobile)
Webby (Rich Media B to C)
AdFest (Asia) - Bronze (Use of Online Video)
Internationalist Awards – Gold (Innovation)
Digital Media Awards – Bronze (Gaming)
Spikes – Finalist (Online)
FWA – Site of the Day
FWA – App of the Day
Kam Fan Awards (Hong Kong) – Bronze (Cyber Campaign)
Kam Fan Awards (Hong Kong) – Bronze (Online Advertising)
Kam Fan Awards (Hong Kong) – Bronze (Use of Digital Media)