McDonald's Hong Kong -

I'm Amazing!
​​​​​​​
It's no secret that kids in Hong Kong have it tough when it comes to schooling – maths, science, violin practice, there's an unfortunate bias towards the traditional, practical stuff. We wanted to subvert the natural order of things - instead of raising the next generation of stockbrokers we wanted to remind parents that Hong Kong kids have one hell of a creative side.
THE IDEA
We let young children create their very own McDonald's restaurant. After 
a mass callout for ideas of what HK kids would like to see built into a real-life 
McDonald's concept store, w
e gutted the iconic 'Megabox' McDonald's in Kowloon Bay and worked with custom fabricators to bring 22 of the top submissions (such as 'Deep-Sea Bookcase' and 'Rainbow Dinosaur Arch') to life.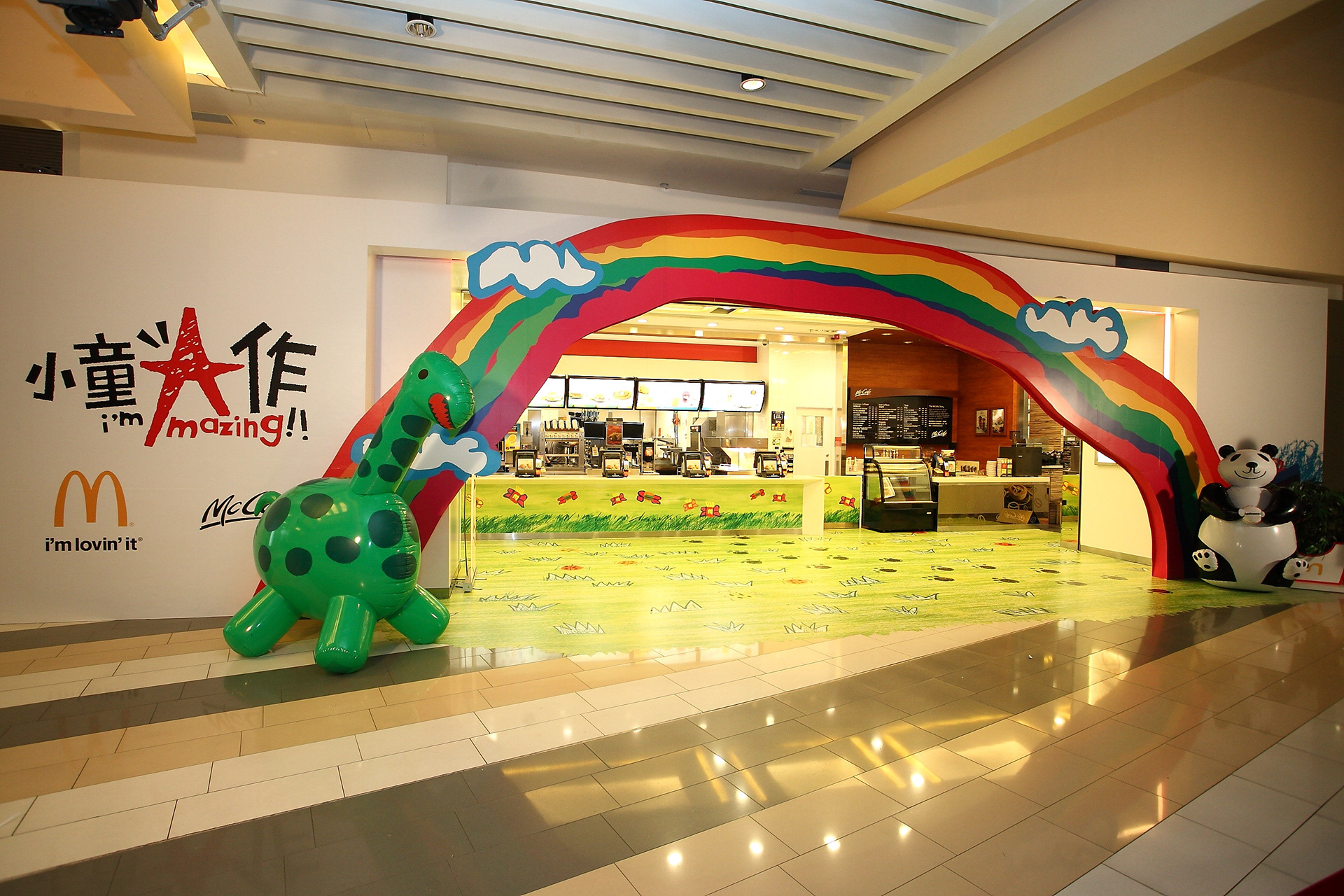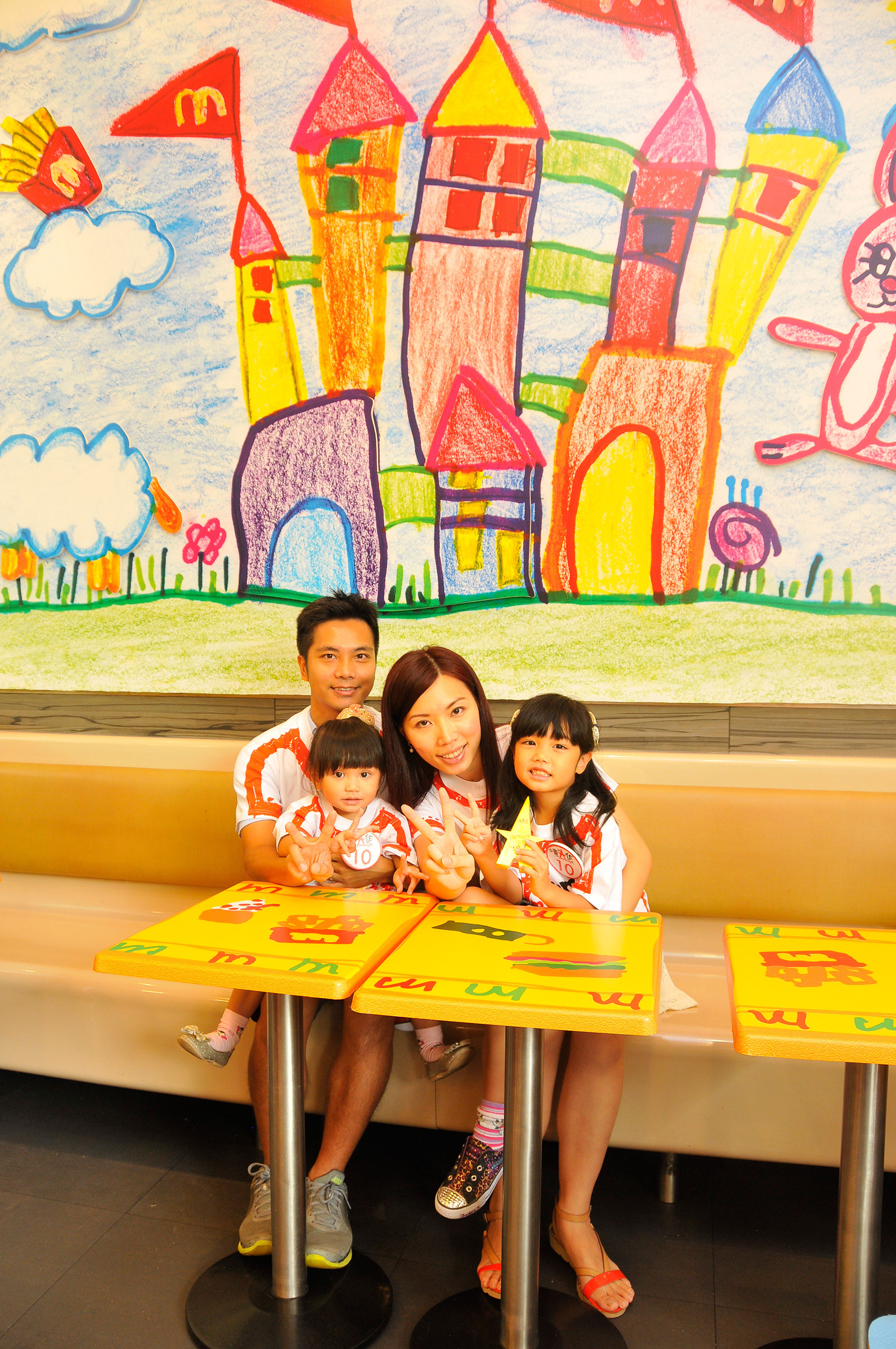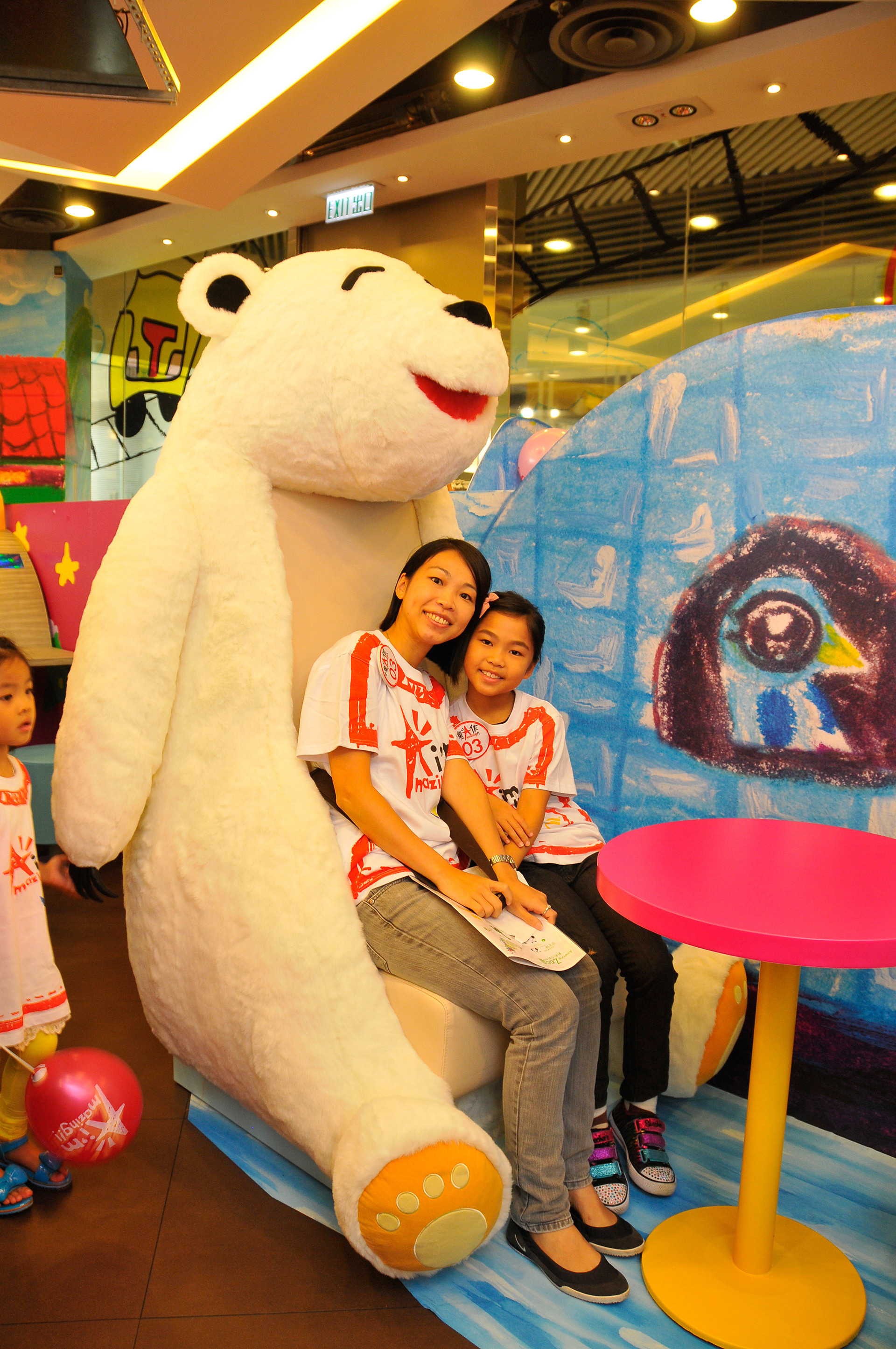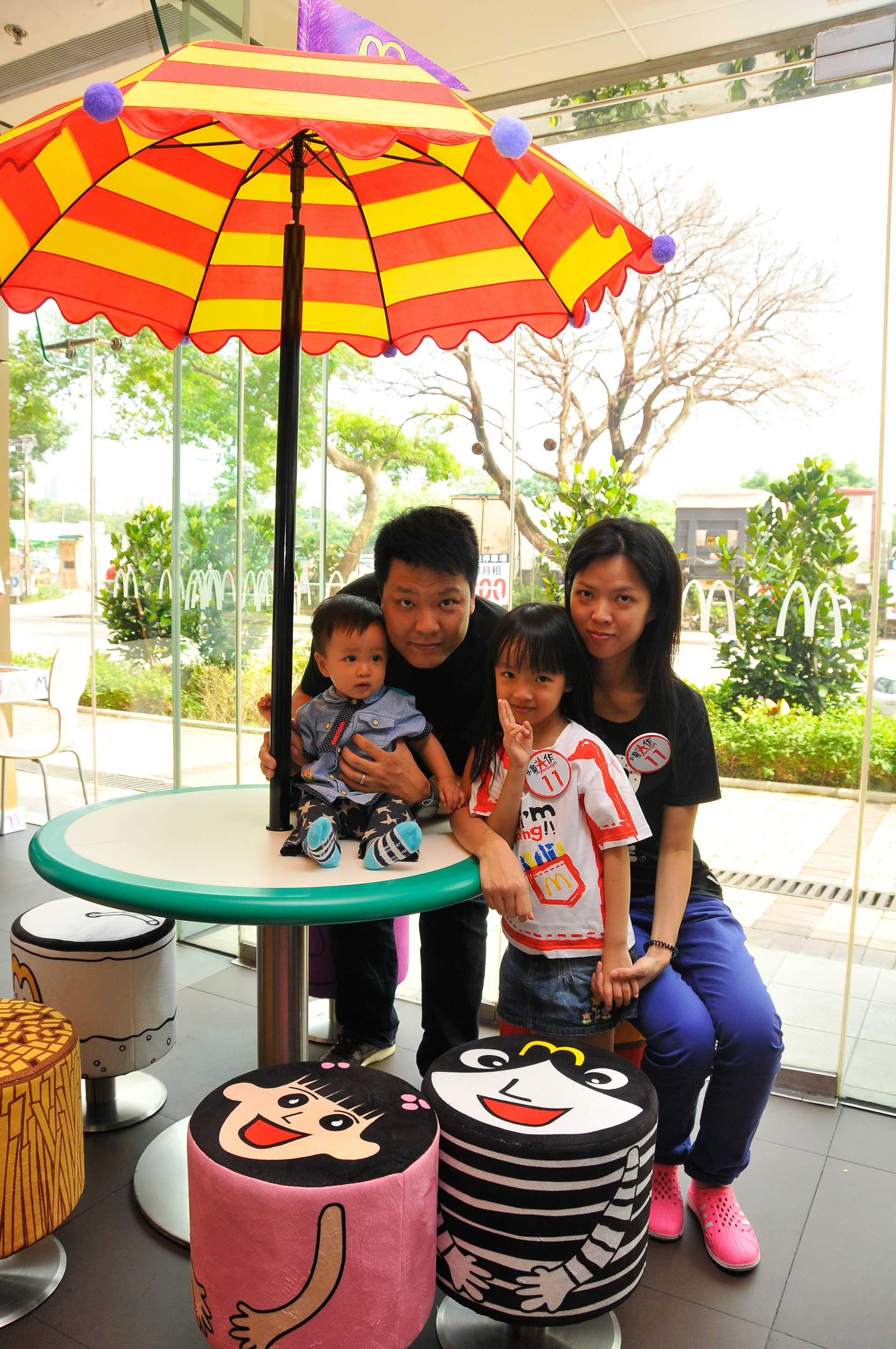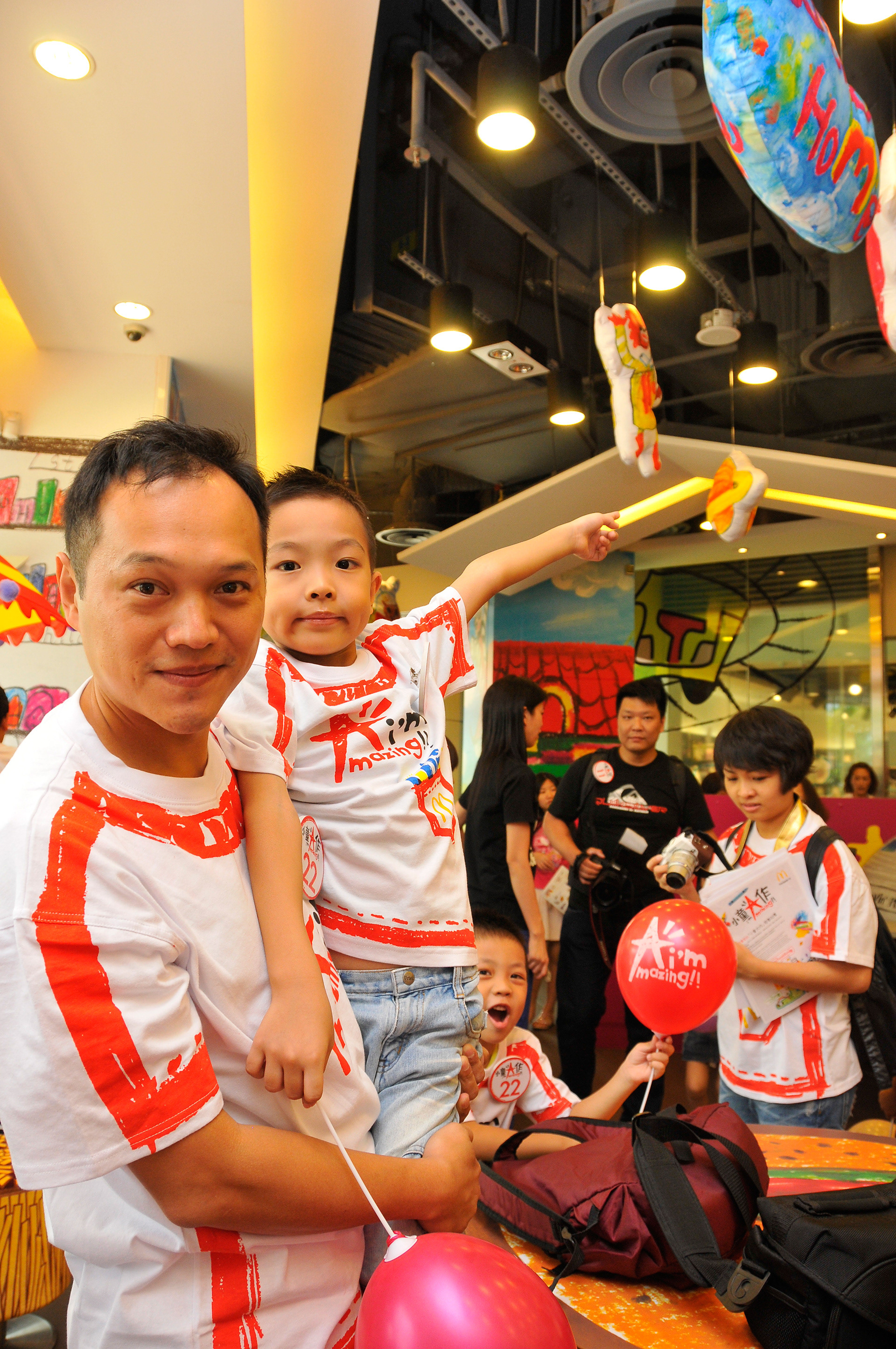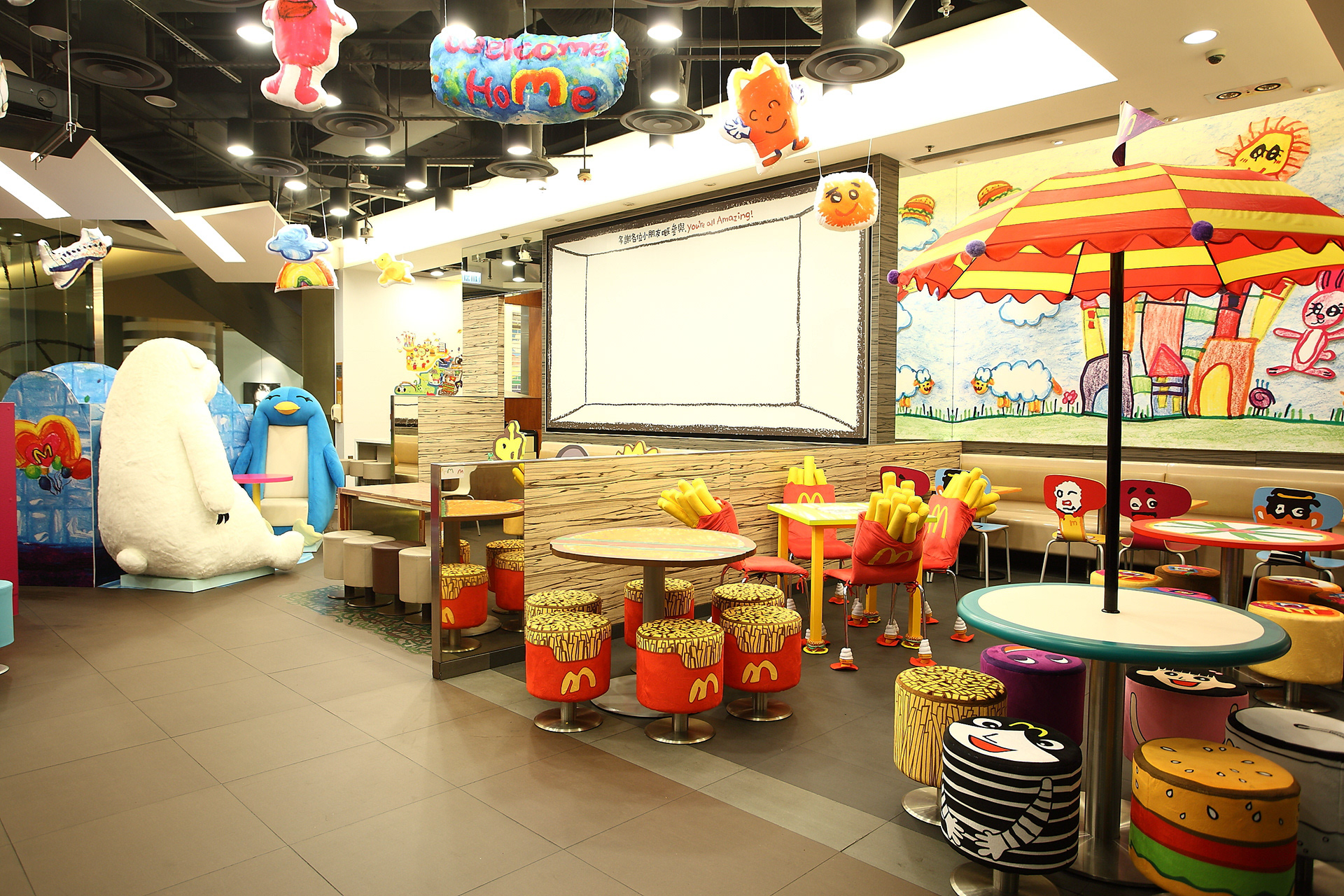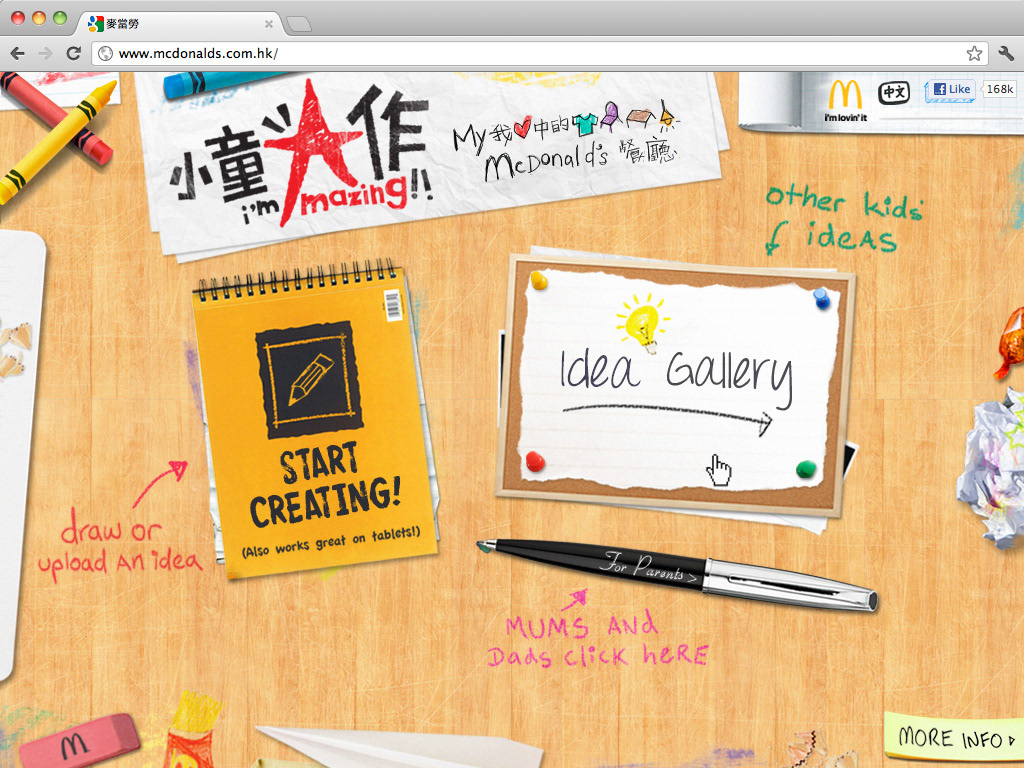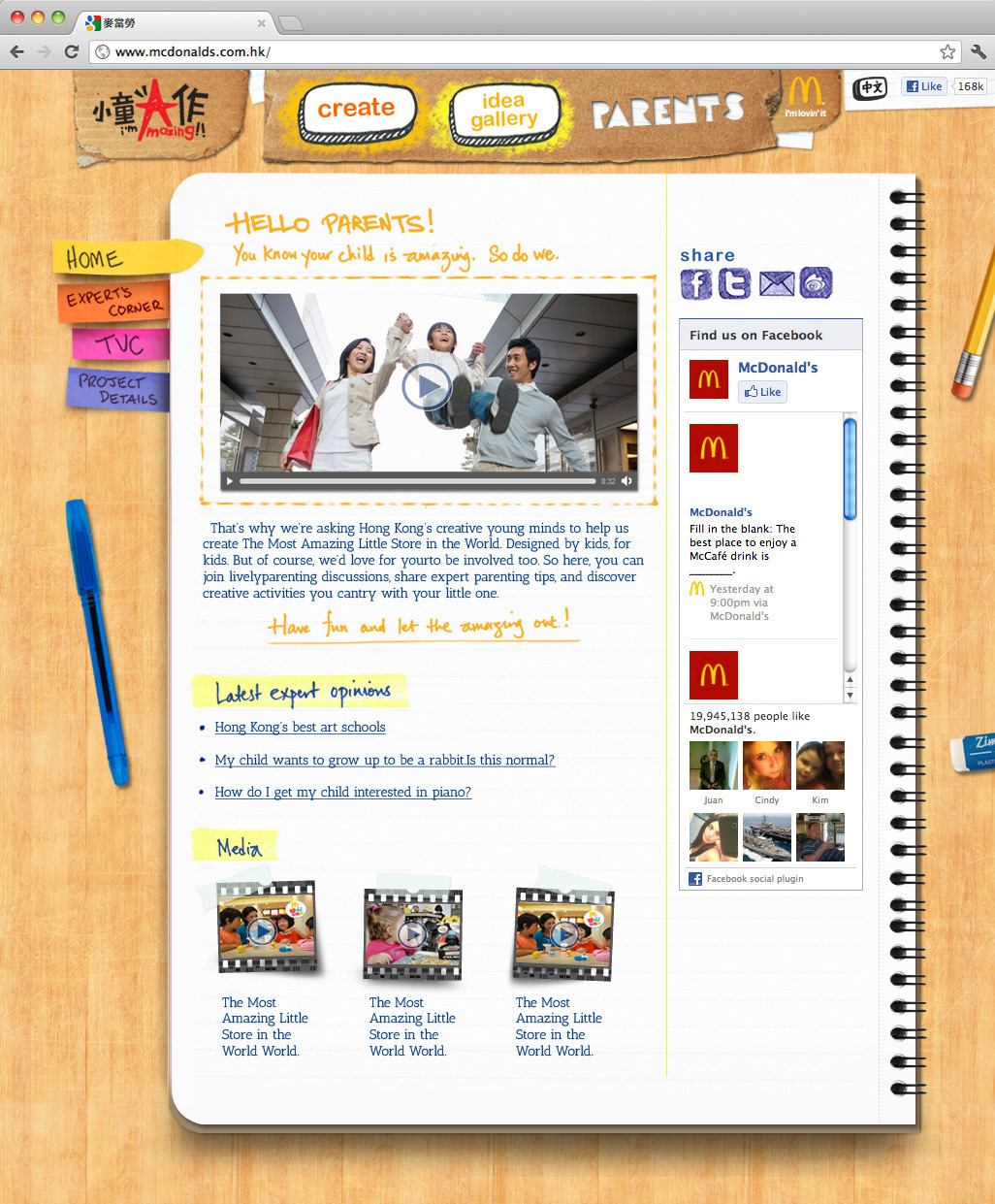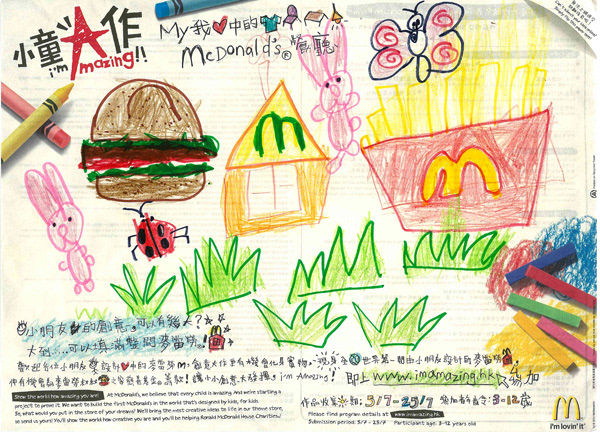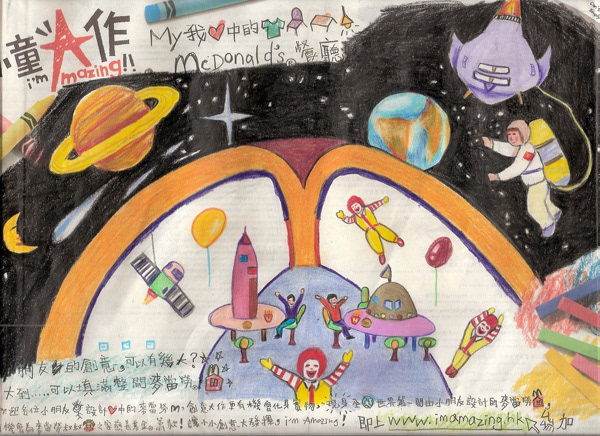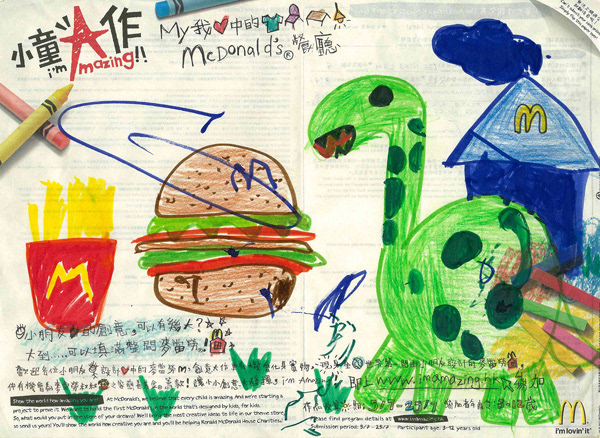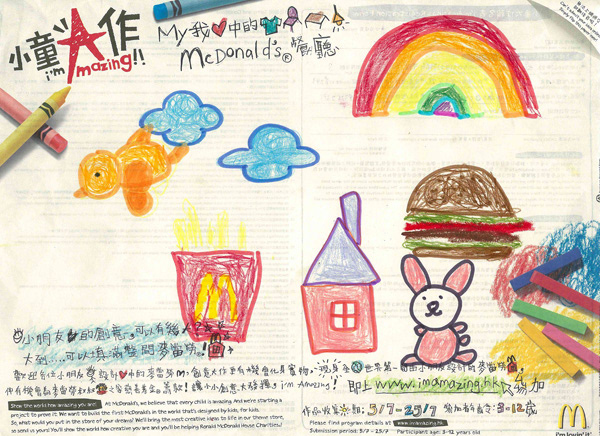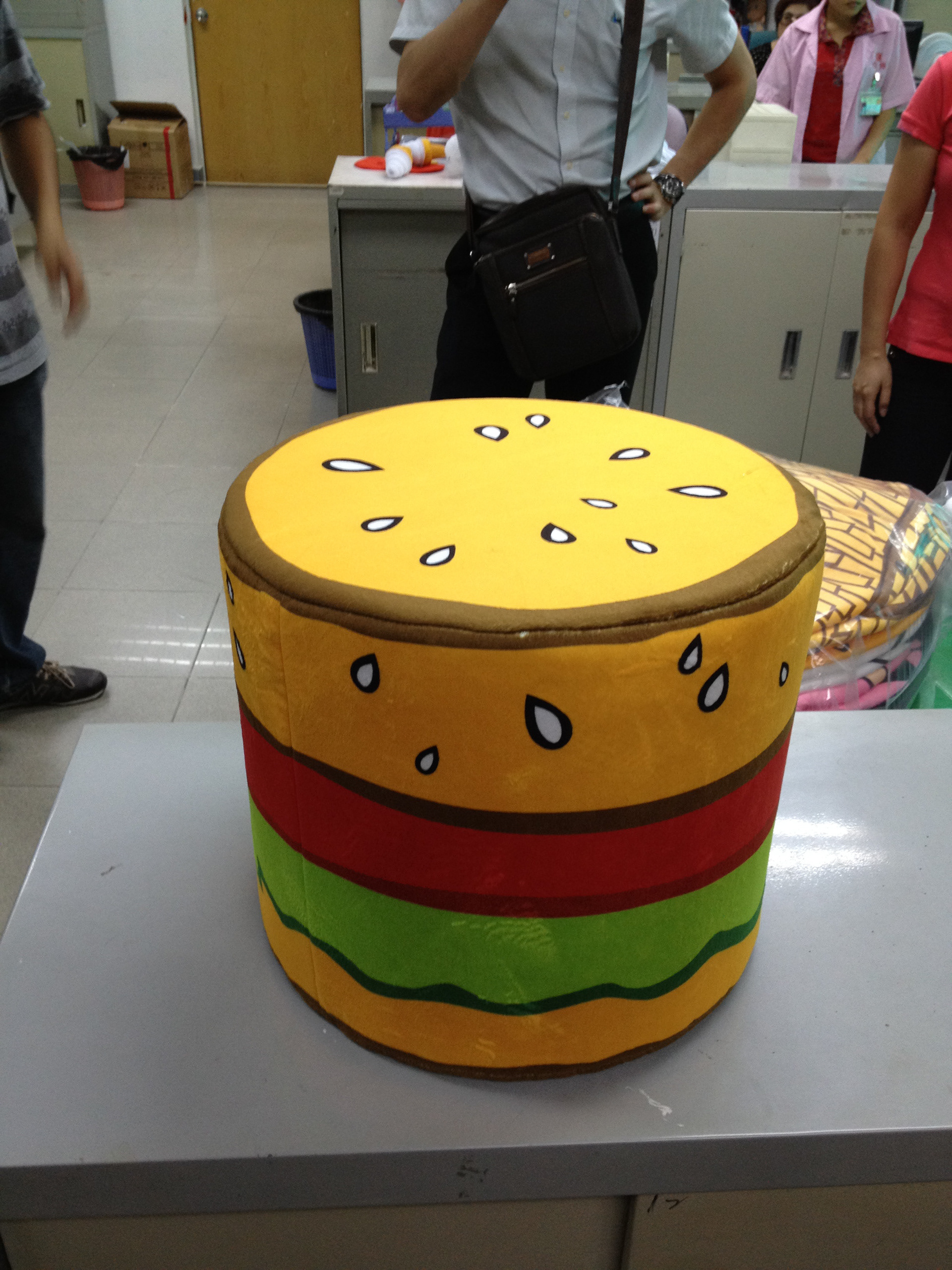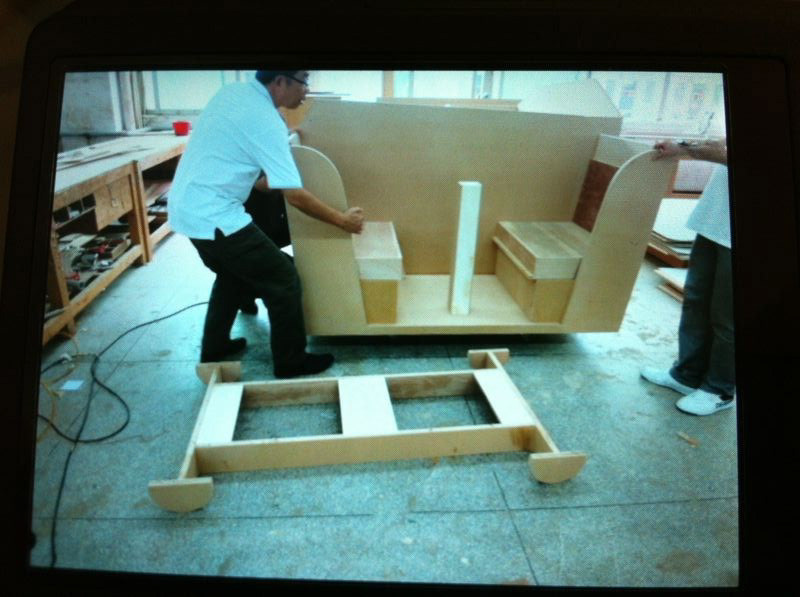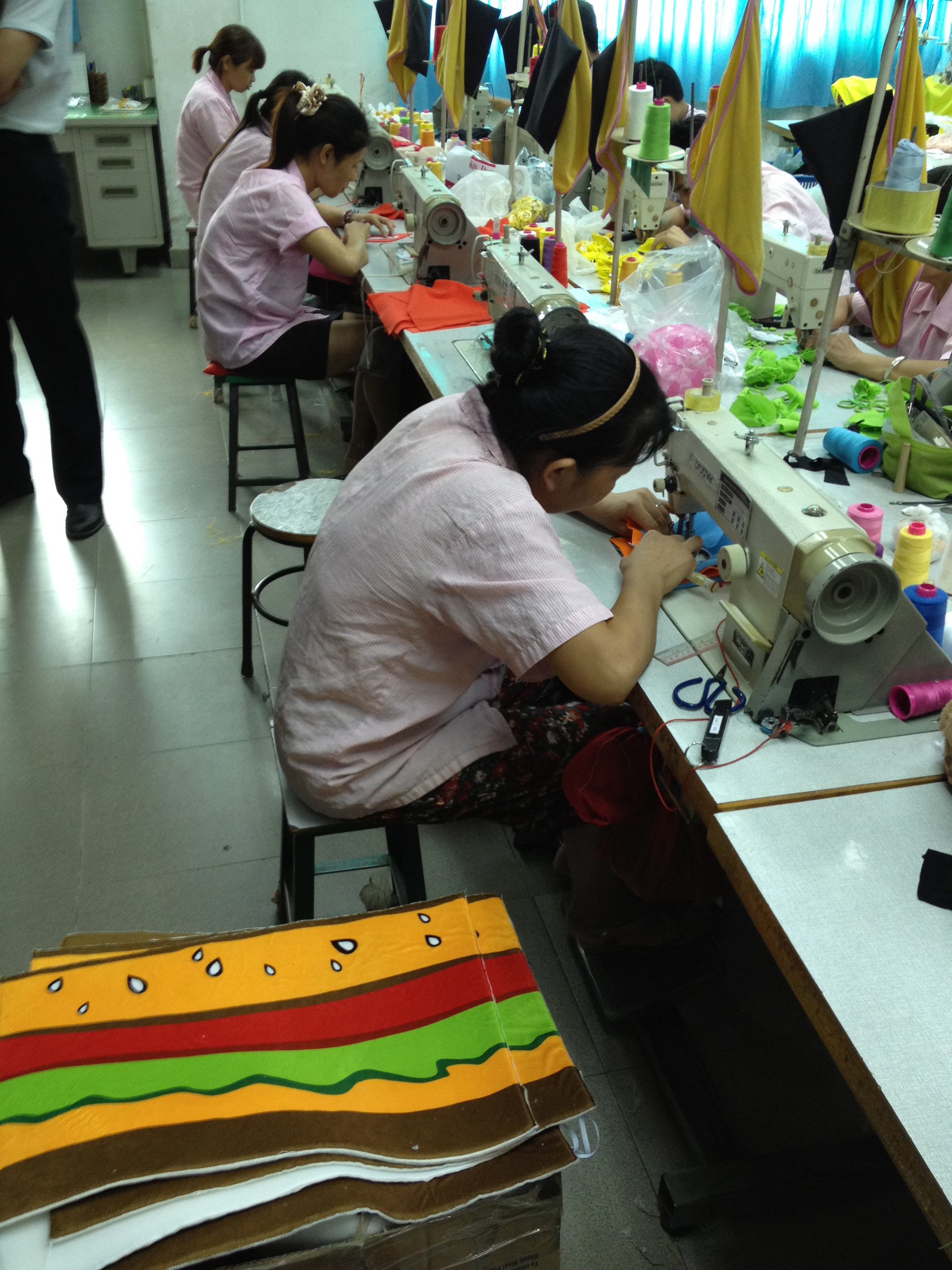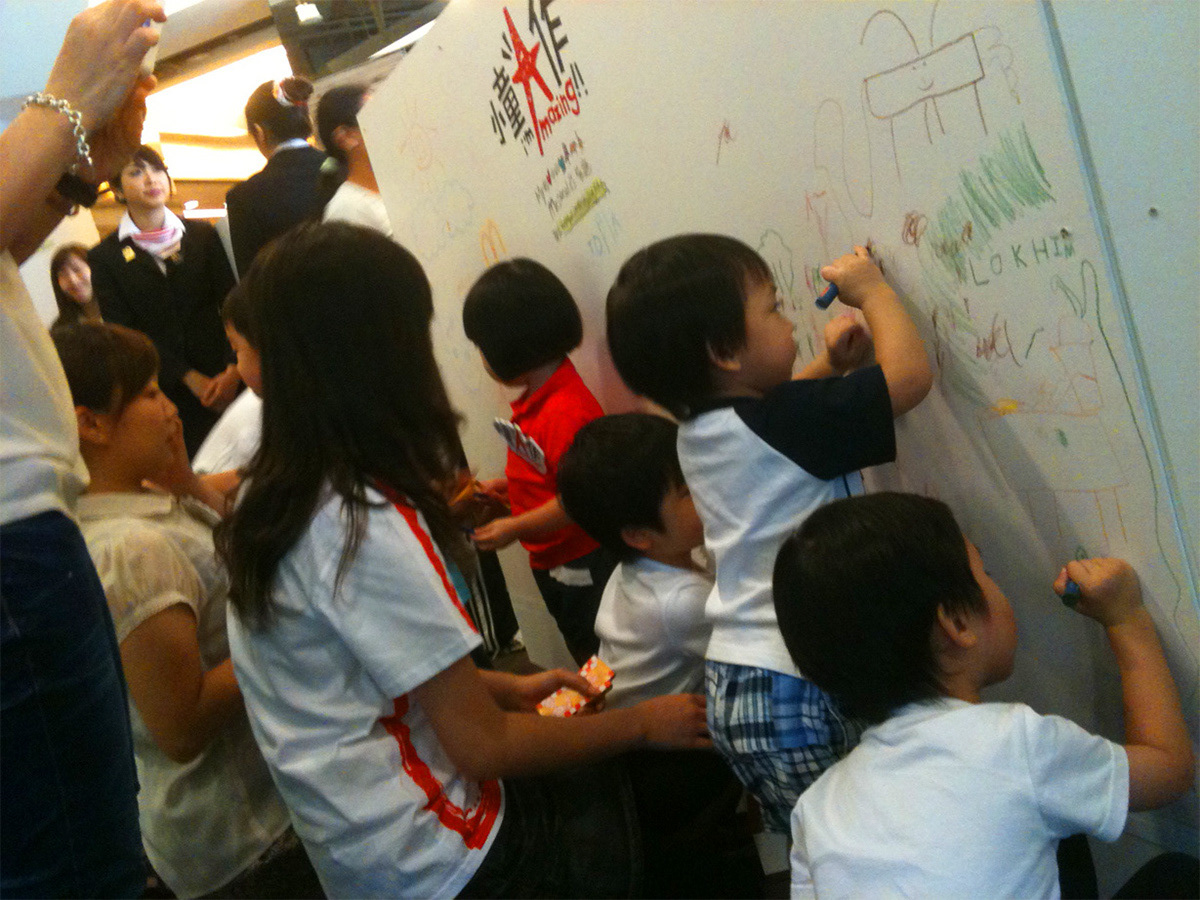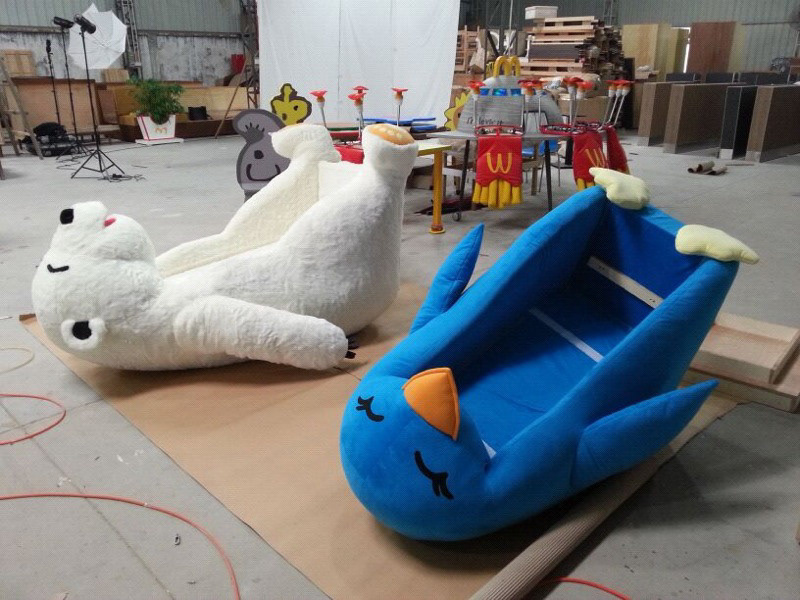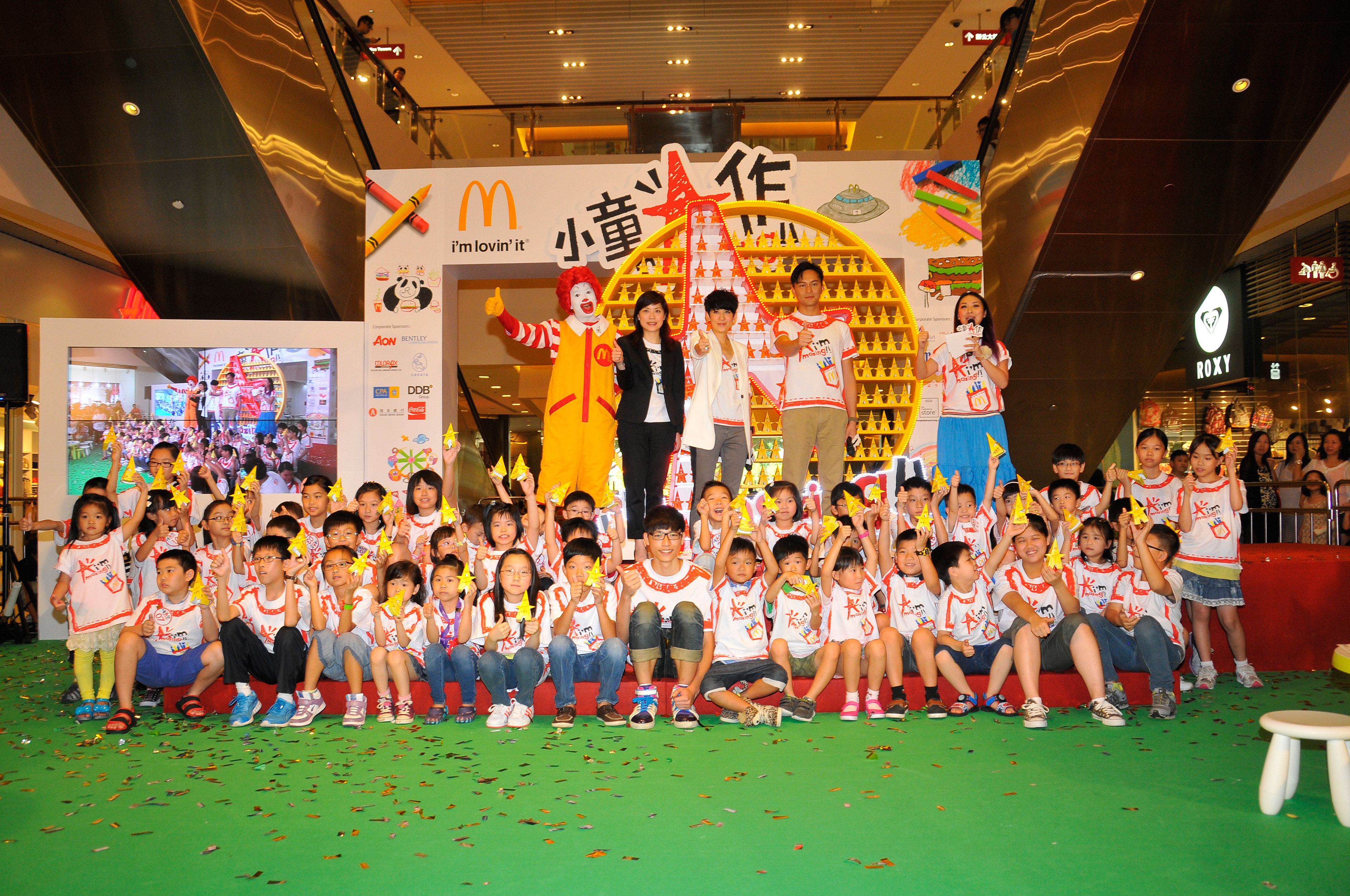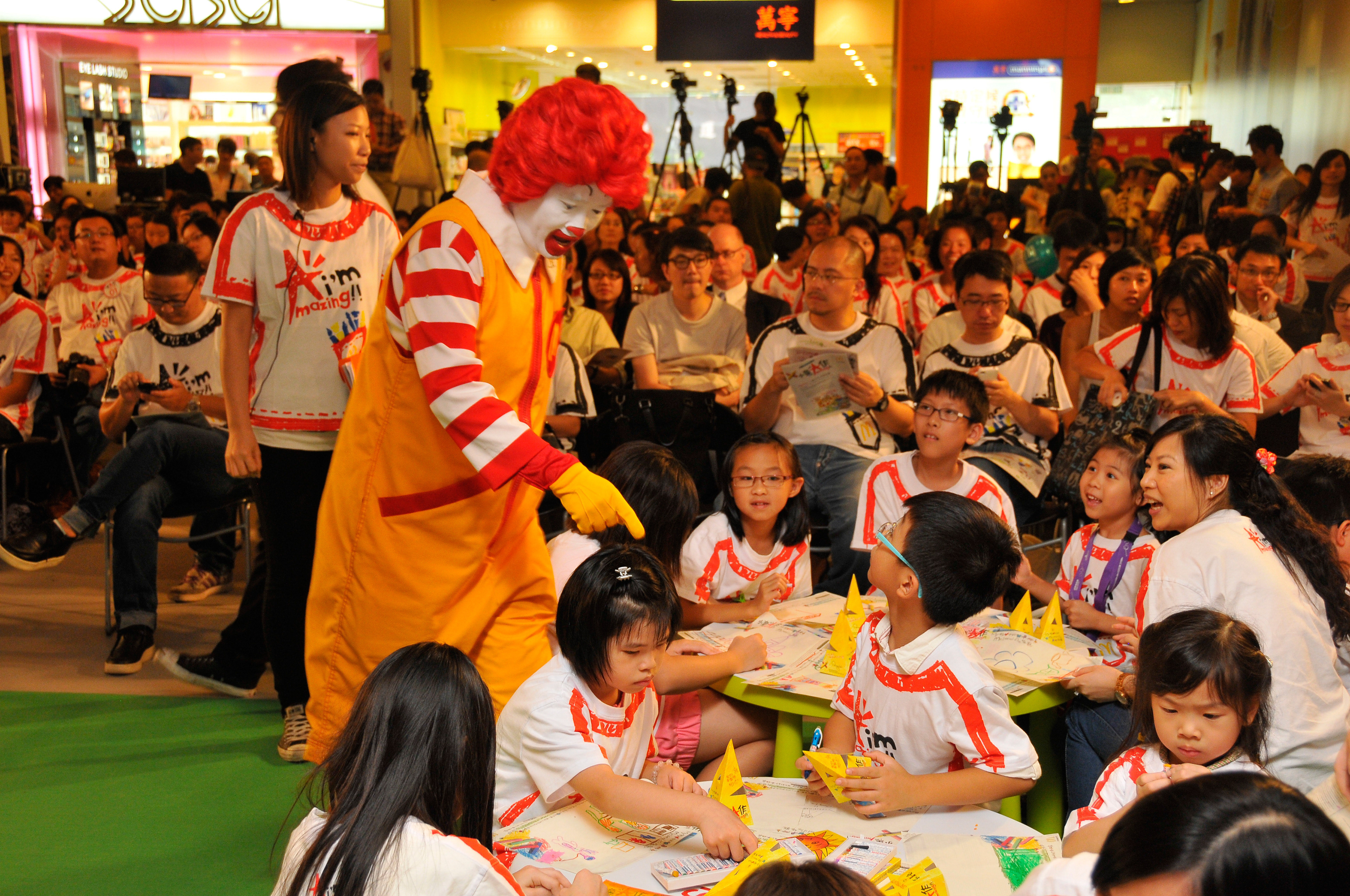 RECOGNITION
Cannes - Silver Lion (Media)
Kam Fan Awards - Grand Kam Fan
Kam Fan Awards - Gold (Field Marketing)
Kam Fan Awards - Gold - Use of Branded Content, Experiential, Sponsorship and Events
Kam Fan Awards - Gold - Best use of Ambient
Kam Fan Awards - Gold - Best Integrated Campaign
Kam Fan Awards - Silver - Environmental and Space Design